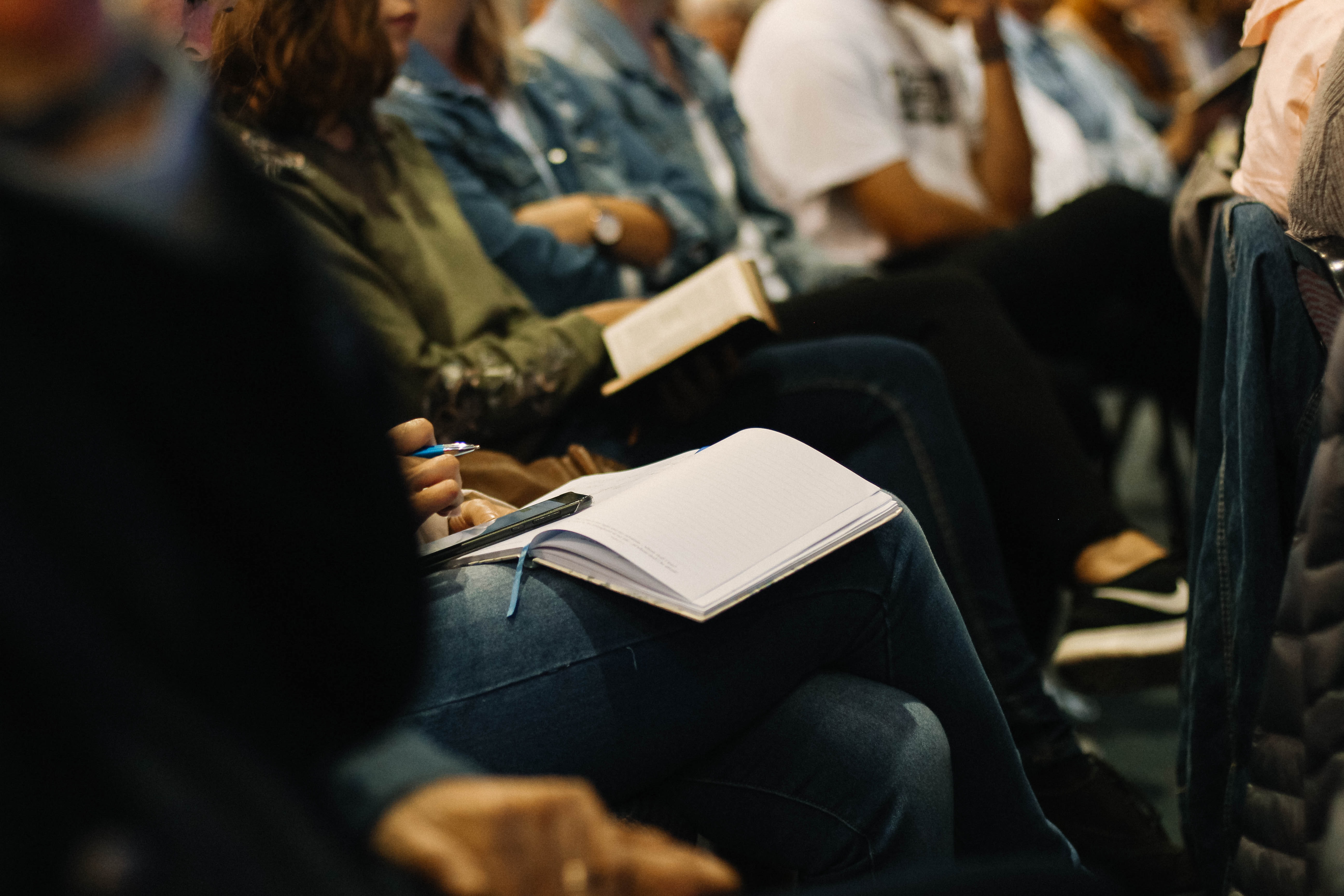 Our immediate reaction to the ongoing pandemic and recession was to develop a list of capital and technical resources for small businesses and nonprofits in Georgia. If you are looking for capital to sustain your operations, please visit our page on Small Business and Nonprofit Resources During the COVID-19 Crisis.
On this page, we're looking to aggregate funding needs related to COVID-19 relief and recovery efforts that either leverage external funding, have a rotational feature or blend financial tools. If you hear of any initiative not listed below, please email [email protected].
Community-based Funds
Each of these funds either started or accelerated efforts recently to support their networks of small business entrepreneurs bringing important goods and services to neighborhoods that historically have not benefited from mainstream financial systems and have been disproportionally impacted by recent events.
Community Development Financial Institutions (CDFIs)
Mission-driven financial institutions that lend in historically dis-invested neighborhoods, most CDFIs operate loan funds that have a focus on specific themes (e.g., small business, housing, food access, etc.). Like unregulated loan funds, credit unions and banks may also seek certification from the CDFI Fund, the agency within the U.S. Treasury in charge of certification. For an overview of CDFIs operating in Georgia, check out the guide to CDFIs that GSIC put together for a workshop we hosted in Q3 2019.
Loan Funds
Credit Unions:
Four of Georgia's CDFI credit unions are members of Inclusiv (noted below with asterisk [*], a nation-wide organization of community development credit unions. The On the Rise Financial Center, based on the Westside of Atlanta, is Inclusiv's only place-based initiative and seeks to provide financial education and access to banking. Supported by the Arthur M. Blank Family Foundation, Equifax and others, program participants graduate with a modestly-funded bank account. Credit unions, like banks, make loans based on capital available, so placing funds on deposit is the primary way to support their lending programs.
1st Choice Credit Union (Atlanta) *
B.O.N.D. Credit Union (Atlanta) *
Core Credit Union (Statesboro)
Credit Union of Atlanta (Atlanta) *
Interstate Federal Credit Union (Jessup)
Peach State Federal Credit Union (Lawrenceville) *
Banks
Both Carver State Bank and Citizens Trust Bank are among the oldest Black-owned banks in the United States, as they were both founded before the Great Depression. Today, they are among Georgia's most important mission-driven lenders.
Carver State Bank (Savannah)
Citizens Trust Bank (Atlanta)
South Georgia Banking Company (Tifton)
Community Foundations
Check out this map to see which counties each community foundation covers.
Federally Qualified Health Clinics (FQHCs)
Providers of healthcare services in low-wealth communities, FQHCs are seeing reduced revenues as a result of the pandemic. While the CARES Act provided funding for FQHCs for expenses related to the coronavirus public health emergency, there are additional funding needs — especially in south Georgia. A Boston-based CDFI, Capital Fund, surveyed all the regional FQHCs earlier this year. According to the Georgia Department of Public Health, here are the service areas of Georgia's FQHCs.
Along with FQHCs, School Based Health Centers (SBHCs) and Charitable Clinics, together, provide medical care to approximately 885,000 of Georgia's uninsured, low-income and medically vulnerable residents. Immediate funding needs for these critical players in Georgia's community based health safety net include dollars for operating support and practice adaptation. Follow the links for comprehensive listings of both SBHCs (here) and Charitable Clinics (here).
https://gasocialimpact.com/wp-content/uploads/2020/04/sincerely-media-dGxOgeXAXm8-unsplash.jpg
3456
5184
Jonny Newburgh
https://gasocialimpact.com/wp-content/uploads/2018/09/gsic.png
Jonny Newburgh
2020-04-22 15:17:32
2020-06-15 16:08:01
Ways to Support COVID-19 Relief and Recovery