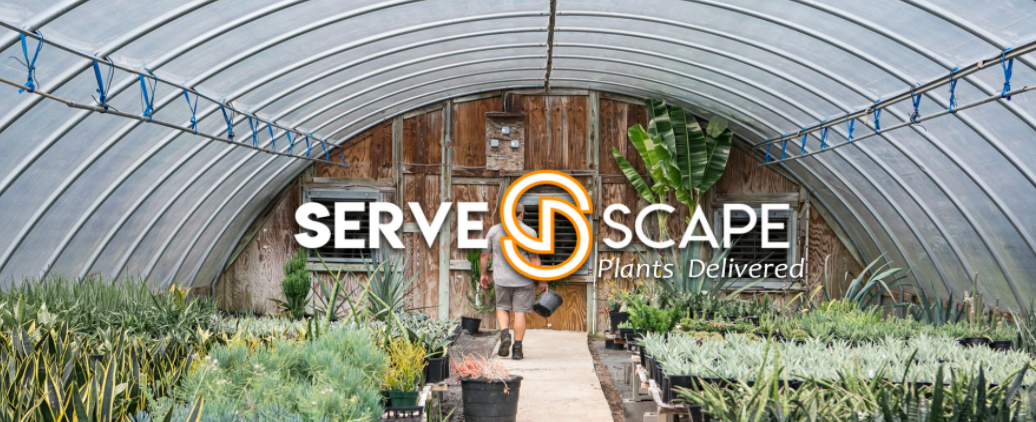 Entrepreneur Name: Mario Cambardella

Venture Name: ServeScape

Impact Focus Area(s):  Landscape and Environment

Business Stage:  Startup

Year Venture Established: 2020

Business Type: Private – Landscape Consulting 
There is a disconnect between people and the natural environment. We get in our cars, park in our garages, work in our offices, and repeat. Yet even in our status-quo, there is a longing for connection. This is especially true as we struggle with the disruption to our social fabric caused by COVID-19. In a time where disconnect from people makes us feel isolated, we are searching for a tangible anchor; something that grounds us to our sense of place, gives us hope, and spreads joy.  
For me, this occurs when I am connected to the natural world.  For example, when I see the seed that I planted is sprouting, or the tree that I planted is blooming. Instantly, in the midst of instability, I feel rooted as I realize that the choice I made to care for a plant will serve the entire landscape with beauty and resiliency. In other words, my action directly contributes to the environment that I want to create.            
This is the foundational idea behind ServeScape. ServeScape seeks to bridge the disconnect between humans and nature by making it easier for people to create their own beautiful and resilient landscapes. This is done through leveraging technology to perform plant curation; a novel concept in the relatively antiquated landscape industry.  
Previously, plant suppliers and landscape professionals were stuck using old technology to account for inventory, make sales, and find the best plant. This was a slow process where plant inventory sat in the nursery for months, sometimes years, before being moved. Using our online marketplace, individuals and landscape professionals can shop real-time plant pricing and inventory.
In addition, ServeScape's extensive plant attribute index allows for customers to design a multi-functional landscape by choosing a plant with an array of desired characteristics. These tools provide a systematic approach to meeting the needs of suppliers, landscapers, and individuals all on one website. Once the order is submitted, ServeScape uses our network of Georgia-grown plants and suppliers to deliver the plants right to your door. This system allows for you (the customer) to have full control over the environment you want to create for yourself, or your client, and ensures you are receiving the best plant at the best price.    
At ServeScape, we recognize that a healthy ecosystem is dependent upon the connectedness of each individual part that makes up the whole. While our mission is to connect people with place through plants, we believe that large-scale social impact is dependent on multiple missions sharing the same vision for a more sustainable, socially just, and resilient future. We are excited to be a part of the GSIC conversation and look forward to serving your scape!
https://gasocialimpact.com/wp-content/uploads/2020/04/Screen-Shot-2020-04-16-at-11.15.11-AM.png
422
1036
Sydney Hulebak
https://gasocialimpact.com/wp-content/uploads/2018/09/gsic.png
Sydney Hulebak
2020-04-16 11:15:54
2020-04-16 11:15:54
ServeScape: Connecting People with Place through Plants