In 2017, PadSplit launched as an innovative new model providing affordable housing for workers who have been unable to keep pace with the city's rising rents, which according to RentCafe have increased by 65 percent in the last decade. In the three years of its existence, PadSplit has now housed more than 1,000 individuals, called "members," throughout metro Atlanta. These members average $21,000 in annual income and typically work in hourly roles such as grocery store workers, security guards, restaurant employees, teachers and other posts that keep a community running.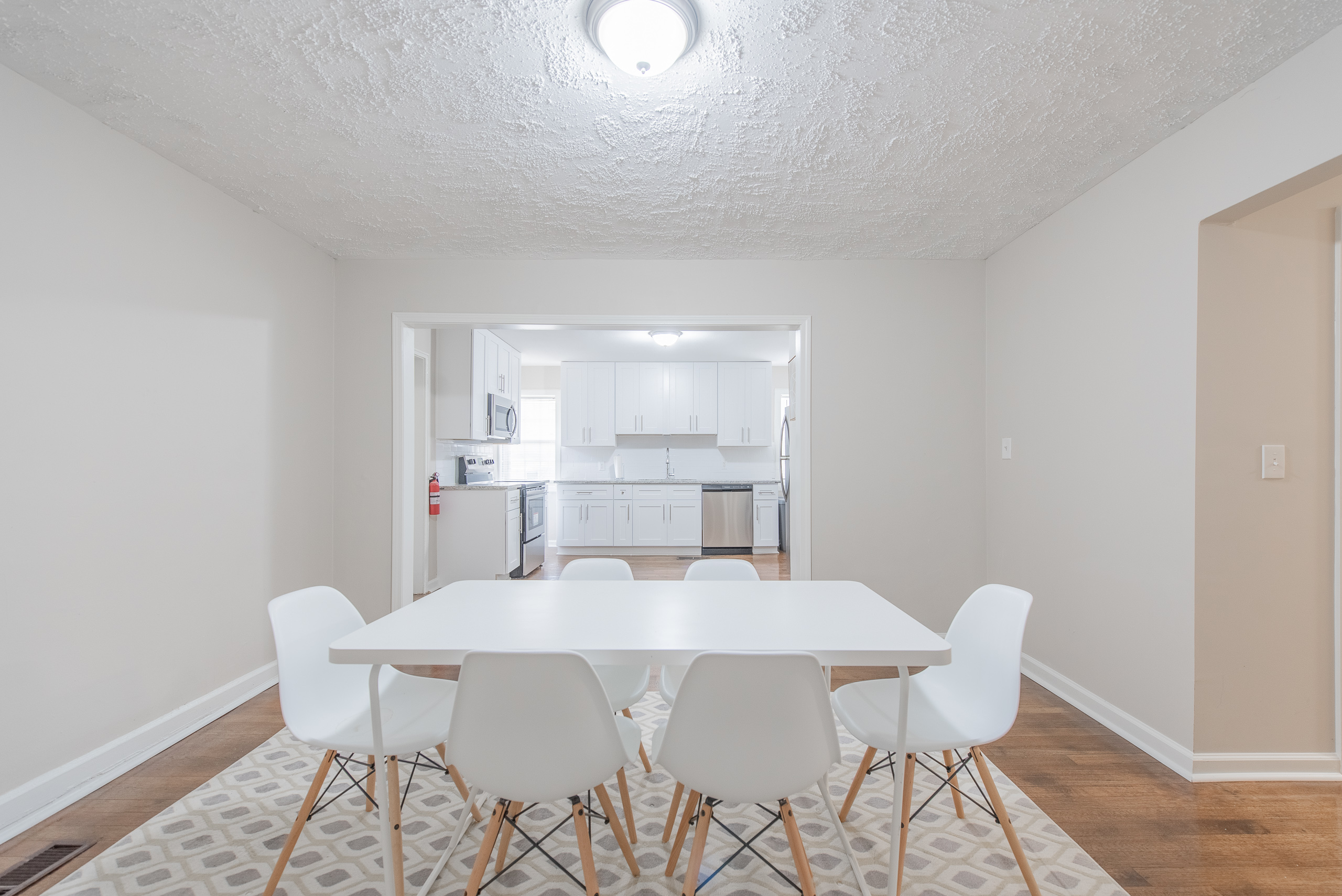 Before PadSplit, these community workers had few, if any, reasonable housing options that were close to job centers. This lack of choices often led to individuals sleeping in airports or cars, being exploited in unsanitary extended stay motels or living far away and cobbling together 2-3 hour long commutes just to get to a job.
With years of experience in affordable housing, PadSplit's founder Atticus LeBlanc realized there was a better model that could align incentives for workers, property owners and even cities. In launching PadSplit, LeBlanc showed other owners how taking existing, unused housing stock could create shared housing experiences that include private bedrooms, furnishings, utilities and healthcare access, alongside weekly, not monthly, rent payments. Having fixed costs made it far easier for individuals to budget and save, and all the while, property owners saw an increase in profitability and cities didn't need to leverage tax subsidies for housing. The model did, in fact, align incentives and was working. PadSplit's members report an average savings of $516 per month, as well as shorter commute times and improved credit ratings.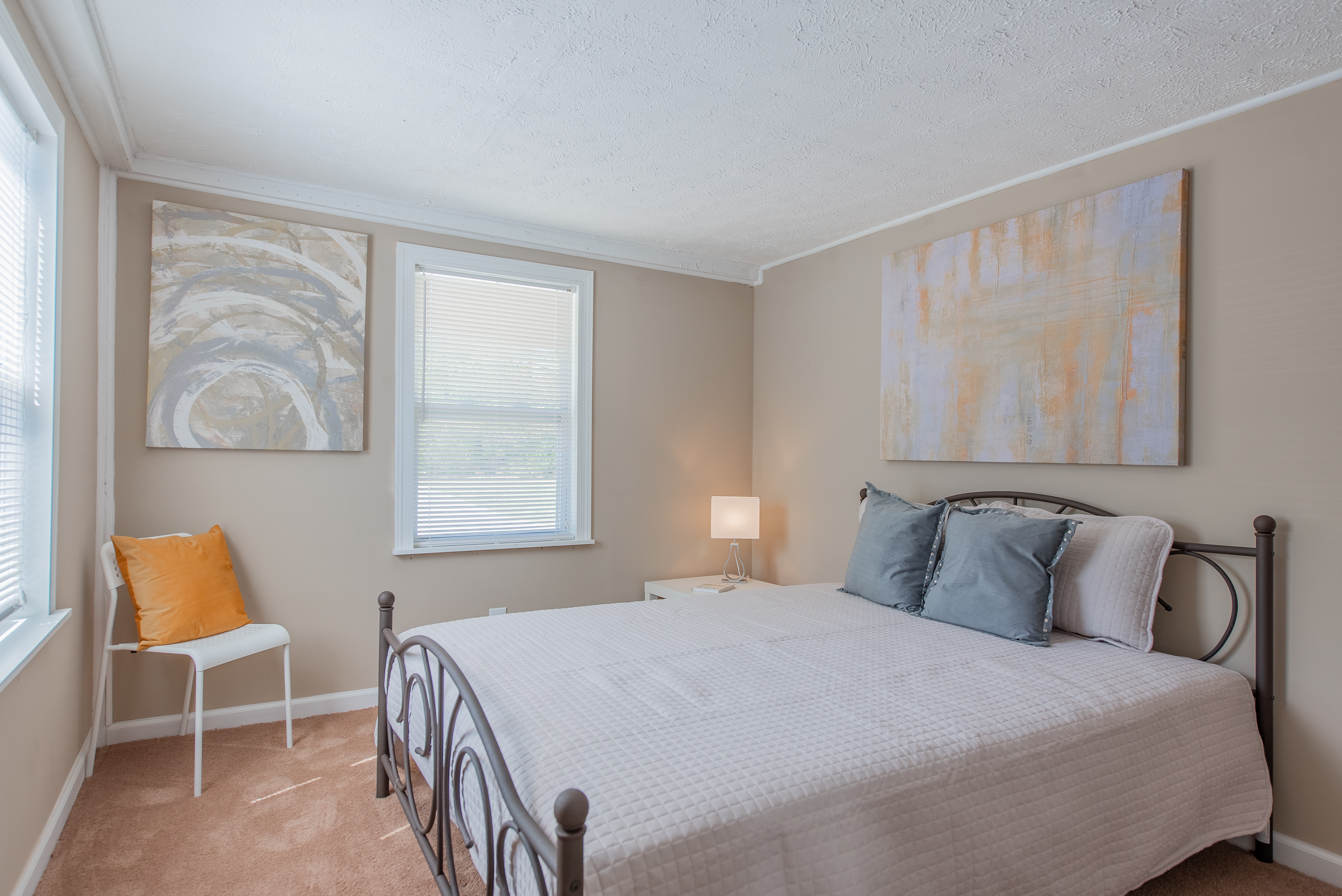 Fast forward to today and the Covid-19 crisis, where many of these same community service workers are now laid off, furloughed and unable to leave homes for public health and safety. Knowing that PadSplit's member base would be severely impacted by the crisis, the organization quickly sprung to action to help its members ride out the crisis in the following ways:
Seeking grants:

To date, PadSplit has raised more than $60K in funds that help members who cannot afford to pay their rent costs. 

Reducing fees:

To cover all its bases, PadSplit reached out to all property owners and worked to negotiate lower rates to make it easier for members who could pay something, as well as allowing grant donations to last longer.

Providing emergency services:

PadSplit is coordinating with other social impact organizations, nonprofits and companies to provide food, groceries and even toilet paper!

Offering healthcare:

And, PadSplit is actively working to remind its members that they each receive 24/7 access to Teladoc services, in case anyone requires medical attention.
As the crisis continued, PadSplit didn't just stop with the above plan. The organization layered in additional services for members to better position themselves when the economy re-opens. At the beginning of April, PadSplit began an employment assistance program that matches a member's skills with available jobs, and they're scraping job postings for any companies that are urgently hiring. 
All of this quick action has given PadSplit's members peace of mind and allowed PadSplit to continue its own operations and prepare for growth in the coming recession. For more information about PadSplit, including how to rent out an available room in your home, visit PadSplit.com. Or, if you'd like to donate to keep hourly service workers housed, visit here.
###
PadSplit, Inc is Public Benefit Corporation based in Atlanta, GA
https://gasocialimpact.com/wp-content/uploads/2020/04/Screen-Shot-2020-04-23-at-11.08.00-AM.png
443
1175
Sydney Hulebak
https://gasocialimpact.com/wp-content/uploads/2018/09/gsic.png
Sydney Hulebak
2020-04-23 11:08:52
2020-04-23 11:08:52
During the Pandemic, PadSplit Keeps Atlanta's Service Workers Housed