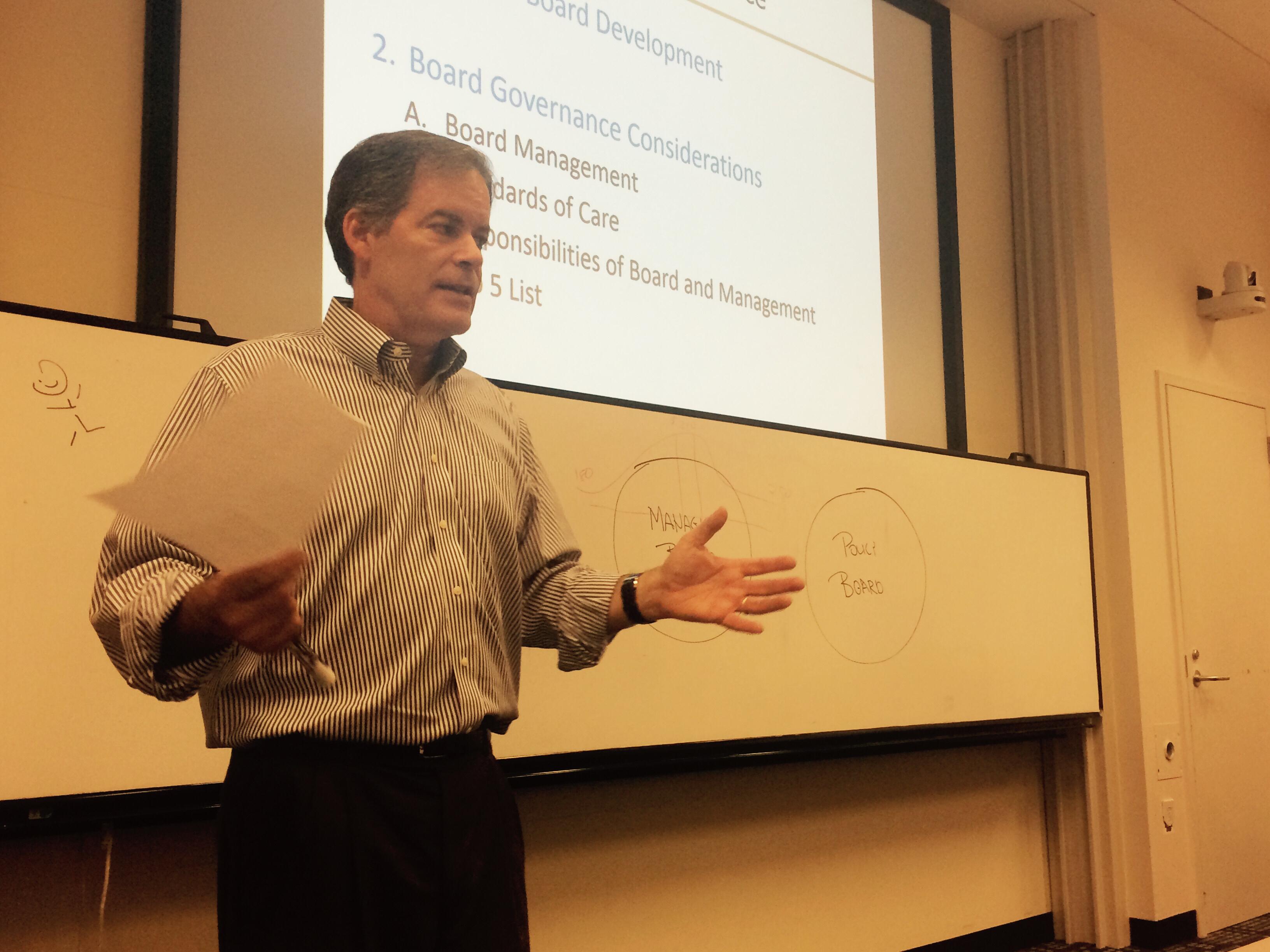 May 17, 2019
By: Jeff Woodward, Steering Committee, Georgia Social Impact Collaborative
The Georgia Senate Judiciary Committee disappointed the social impact community in failing to vote in favor of HB230, the Georgia Benefit Corporation Act.
Benefit Corporations are Georgia businesses that incorporate the highest standards of verified social and environmental performance, public transparency, and legal accountability to balance profit for their shareholders and addressing social and environmental problems.  The business model supports new businesses with capital investment, to create high quality jobs, along with a healthier environment, stronger communities, and businesses that solve society's most challenging problems.  Known as "triple bottom line" companies, benefit corporations simultaneously focus on maximizing returns that affect people, profit and the planet.
There are more than 1,200 B Corps across the country.  Most are concentrated in one of the 34 states that have already passed benefit corporation legislation, including Delaware (passed in 2013) and the southern states of Florida (2014) and South Carolina (2012).  Around the world, there are more than 2,500 globally across 50 countries.
In Georgia, there is a fast-moving, surging effort to coordinate and develop the market for social investment in our region. A group of nearly 400 Georgia investors, foundations, public sector officials, corporate executives as well as entrepreneurs, social enterprises and nonprofits, are part of the Georgia Social Impact Collaborative's (GSIC) network that is helping to build investment platforms, funds and workforce development efforts using private and social capital to drive economic development and social outcomes simultaneously.
According to an article in the Harvard Business Review, B Corps are riding a wave of consumer interest in sustainable companies. According to several studies, such as Nielsen's The Sustainability Imperative, global consumers say they will pay more for sustainable consumer brands, and sales of consumer goods with a demonstrated commitment to sustainability have grown more than 4% globally, while those without grew less than 1%. Not to mention, 42% of millennials and 37% of Generation Z claim that they want to know what goes into their products before they buy.
But while consumers are clearly rewarding values-based businesses, there's a very big catch: Consumers are not accepting brands' social and environmental claims at face value. This means that companies must take steps to convince consumers that they "authentically demonstrate commitment to social and environmental impact build consumer trust and business value," according to the study.
This is where benefit corporations come in.  Benefit corporations identify the specific impact that their company will have on their employees, community, supply chain, and environment, and then measures that impact and reports it to its shareholders and the general public.  This transparency, often measured against an independent third party, allows business owners, their investors, employees, and consumers to know whether the company is truly a "good" and "responsible" company, and not one that is using advertising techniques and methods of "green washing" to increase sales.
Right now, Georgia is trailing other states and needs to catch up. Until Georgia adopts benefit corporation legislation, Georgia companies wishing to run their business as a part of the impact economy, appeal to younger workers that prefer to be employed by a company that cares and makes a difference, and be able to attract the fastest growing segment of investment capital, impact funds, must go elsewhere, like neighboring states Florida and South Carolina, to incorporate. We don't want to lose any more top business or talent for lack of legal infrastructure in Georgia, or close our doors to benefit corporations that have formed in other states from expanding to Georgia.
While the debate over B Corps this year is over, we're already looking forward to the conversation in 2020, where five other states are currently working on benefit corporation legislation.  That would leave Georgia as one of only 11 states that fail to recognize the newest form of business.
We urge the Georgia Senate Judiciary Committee to pass legislation next session that allows these triple bottom line companies to attract new start-ups in the impact economy, and allow benefit corporations to form, thrive, and bring jobs to Georgia communities.  By following similar triple bottom line legislation in the majority of states, Georgia benefit corporation will likewise be recognized in other states that embrace such companies.
Its time Georgia found its place in the new, exploding, impact economy.
###
The Georgia Social Impact Collaborative (GSIC) provides resources to connect, educate and inspire stakeholders for the purpose of accelerating the development of Georgia's impact investing ecosystem. Recently, GSIC announced the launch of the Georgia Social Impact Map (the "Map"), an interactive platform designed to connect and educate stakeholders interested in accelerating impact investing for social outcomes. Intended as a resource for communities around the state, the Map connects new forms of capital to sustaining and scaling solutions to social challenges. GSIC also provides workshops and programming for training specific groups of stakeholders on ways to leverage impact investing to achieve their impact goals.
https://gasocialimpact.com/wp-content/uploads/2019/05/jeff-2.jpeg
2448
3264
Jonny Newburgh
https://gasocialimpact.com/wp-content/uploads/2018/09/gsic.png
Jonny Newburgh
2019-05-17 12:17:31
2019-05-20 14:16:46
Urging the Georgia Senate Judiciary Committee to Vote In-Favor of HB230, the Georgia Benefit Corporation Act