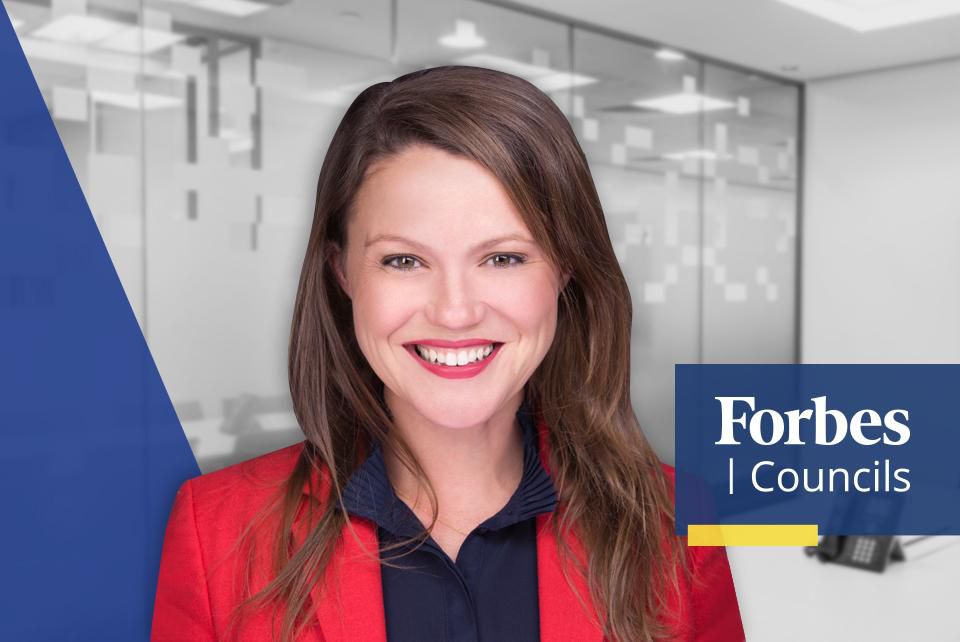 Forbes
Originally posted on Forbes.com
September 17, 2019
The U.S. is struggling with mounting social issues, such as the growing wealth gap and an increase in the number of people experiencing homelessness. To combat these problems, foundation leaders and trustees throughout the country are looking for new investment opportunities that yield both social and financial return. The potential of this impact is enormous, as over 86,000 U.S. foundations currently possess $890 billion in assets.
Private foundations are ideally suited to drive social change through "mission-aligned" or "impact" investments. Such investments, such as Ford's $1 billion committment in 2017, are on the rise. Foundations such as The Patricia Kind Family Foundation in Pennsylvania have even mission-aligned 100% of their endowment portfolios.
Foundations have powerful potential, not only for their experience with initiating social impact, but also because they possess more risk-tolerant capital than most other investors. By making initial investments of patient capital, foundations can de-risk opportunities for private and government investors with even greater resources. By assuming this initial risk, foundations can onboard other more risk-averse investors to make meaningful, measurable impact on issues they care about.
Forbes Nonprofit Council member Amelia Nickerson is Vice President of Development and Community Relations at First Step Staffing, an alternative staffing organization employing men and women experiencing homelessness. Founded in Atlanta in 2007, First Step is one of the first workforce development organizations to use impact and mission-related investment dollars to support its growth. Nickerson attributes First Step's success to those early lenders who were willing to assume some risk to support social good. "With that success, we have been invited to bring the model to two additional cities, allowing us to continue expanding our impact and directly hire more men and women with barriers to employment," she says.
First Step epitomizes the financial return that can accompany social change. In 2015, the organization purchased an existing for-profit staffing agency and converted it into a social enterprise with a mission-driven employment strategy. The same acquisition strategy allowed First Step to open a Philadelphia location, with a third acquisition underway. "Both opportunities were nearly 100% debt financed with impact investment dollars," Nickerson says. "This model has allowed First Step to grow from 100 employees working each week and $2 million in revenue, to nearly 1,800 employees working weekly and a projected $42 million in revenue in 2019."
According to Nickerson, First Step is now nearly 95% self-sustaining, relying on limited philanthropic dollars to support services like additional job coaching and transportation for clients, which helps increase job placement and retention rates. "In addition to providing jobs to those otherwise disenfranchised from the workforce, First Step is able to save the community millions of dollars each year," she says. As the leader of the organization's traditional fundraising efforts, Nickerson hopes to see an even greater increase in social impact investing, which she believes will be the driving force for expansion into more U.S. cities within the next five years.
Nickerson says impact investments from the foundation community will continue to fund new and diverse projects – from large affordable housing developments to research on environmental sustainability – throughout the country. She says the ensuing benefits to communities could be life-changing for many Americans. For example, First Step has been able to translate over $10 million in loans from community development financial institutions (CDFIs) and private foundations into more than $34 million in annual wages for the individuals it employs. "To fund this level of dramatic growth with traditional grant dollars would have taken years; however, by partnering with lenders and foundations in this way, we are able to move much faster," she says.
Nickerson advises nonprofit leaders interested in attracting impact investments to begin talking with local foundations that are already doing mission-aligned investing about their current and future goals. For those whose communities are not yet active in the impact investment sector, she recommends initiating a conversation with foundation leaders and community experts about the potential risks and societal rewards of funding community initiatives with impact investments. "Review your current programs to understand the potential for scale and what collateral would be necessary to secure these types of loans," she says.
Ultimately, Nickerson emphasizes the enormous potential of billions of untapped U.S. foundation dollars: "To drive long-lasting positive change in our society, philanthropic leaders need to begin looking at their entire portfolio of potential impact dollars. Nonprofit leaders and foundations need to work in partnership to better understand the risks and rewards of such investments, removing any concerns or perceived barriers that may exist based off more traditional investment strategies. The promise of the good work that can be accomplished and the transformational opportunities at hand are well worth the work."
https://gasocialimpact.com/wp-content/uploads/2019/09/https___blogs-images.forbes.com_forbesmarketplace_files_2019_09_expert-interviews_Amelia-Nickerson1.jpg
642
960
Jonny Newburgh
https://gasocialimpact.com/wp-content/uploads/2018/09/gsic.png
Jonny Newburgh
2019-09-24 15:11:32
2019-09-24 15:12:14
This VP Proves Impact Investments Yield Big Returns For Investors And Communities