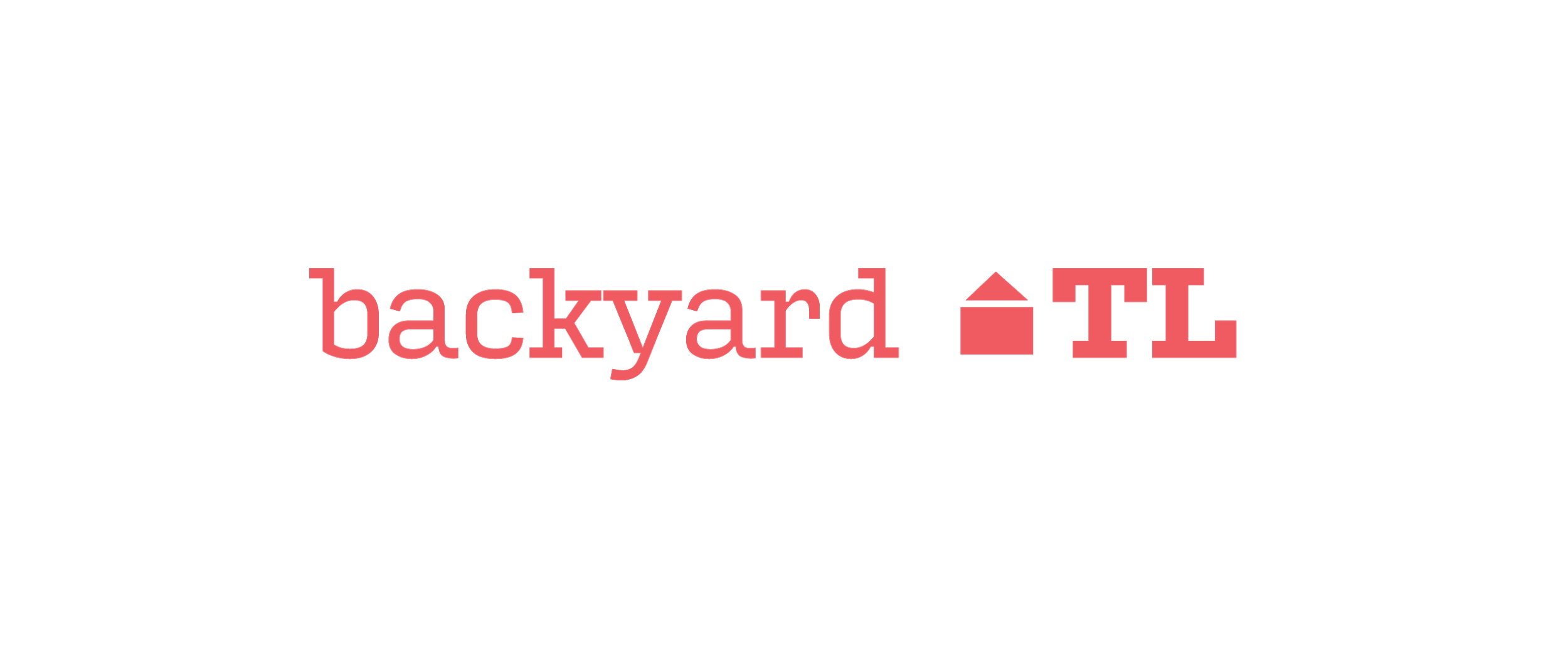 August 29, 2019
By: Pavan Iyer, founder of eightvillage and Backyard ATL
Backyard ATL is an affordable housing initiative that provides Atlanta homeowners with backyard space a platform to earn additional income with their property. We are a turnkey solution that takes care of the design, financing and construction of a rental unit in a homeowner's backyard. A homeowner signs a lease agreement for Backyard ATL to construct an Accessory Dwelling Unit (ADU). After building and renting out the unit, the homeowner receives a percentage of the revenue as part of the land lease agreement while we continue to manage the rental.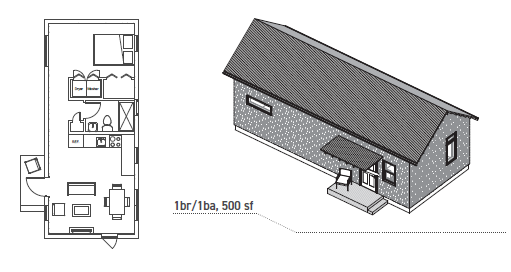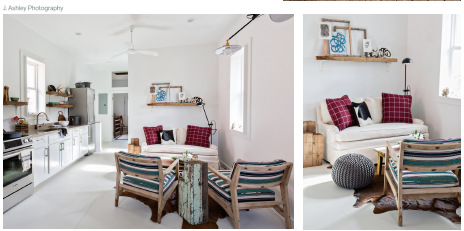 *interior image from AIR Serenbe artist homes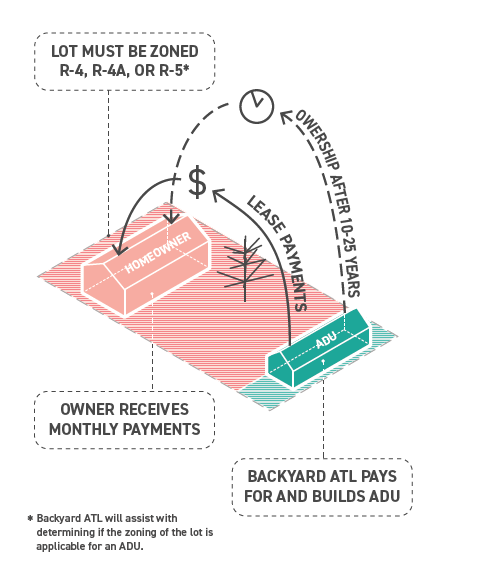 The concept seeks to create a mechanism for homeowner preservation. The homeowner receives a new income stream that would otherwise be inaccessible to them. Homeowners can use this passive income to offset various rising costs from gentrification to preserve their existing homeownership. Backyard ATL's scalability tangibly impacts density, providing housing choice via incremental, scattered development. This found density and housing choice helps keep market rates in neighborhoods down while integrating new residents into the community.
We are currently in a pilot phase. Generator, Ryan Gravel's non-profit dedicated to the catalyzation of innovative ideas for cities, helped spark the beginnings of our pilot by connecting us to communities where the issues and opportunities related to Backyard ATL were most relevant. From that we were able to secure a partnership with Focused Community Strategies (FCS), a non-profit community developer in South Atlanta, to build out our program in their community. FCS helped us secure contracts to develop three sites in the South Atlanta neighborhood, which is in an early phase of gentrification and is presently home to a predominantly African-American working-class community. We have also obtained preliminary commitments from investors willing to fund the construction of the pilot projects. Our customers are proud to participate because it helps with their own housing and financial security and adds an affordable unit that integrates new residents into the community while preserving the existing character of the neighborhood.
Backyard ATL is a capital intensive business, and the model inherently has to be a for-profit, social venture. The reasons being that: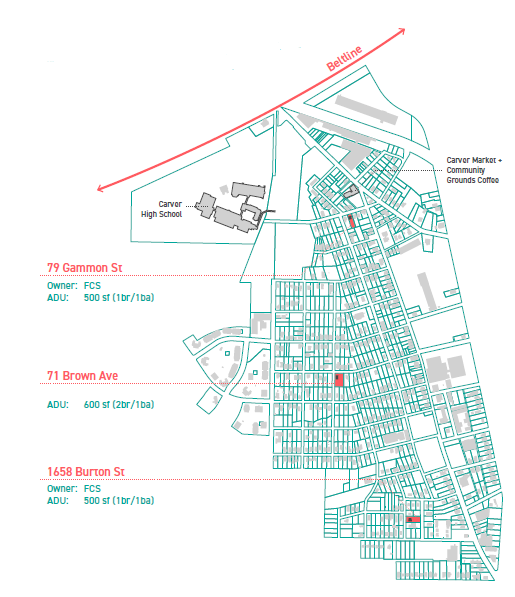 1) The market for our business only exists if we do our best to benefit the homeowner's interests (i.e. homeowner preservation/cutting homeowner costs of living through passive income), and because our market is mostly lower-middle income homeowners, we have to be intentional to create a business model that benefits homeowners.
2) For this to be impactful on any sort of meaningful level socially, we need scale. Philanthropy is not an option as it does not offer a mechanism to scale the operations of this business. A for-profit model allows for the potential scale of Backyard ATL through access to a larger pool of capital. Ideally, the scale results in attracting political capital, resulting in philanthropic capital to layer our investment pool.
3) The idea for the business was conceived out of a social need. Affordable housing is a large issue across all cities, and not many solutions are attempting to create a model that hits on "gentrification without displacement" like we are.
The challenge to all this is that this type of capital has been very difficult to find, especially in the fiscally conservative South. For Backyard ATL to be successful, there needs to be some sort of financial value put into the social value that we are generating. In other words, investors can take a reduced return with the knowledge that for each basis point they give up, they can create that much more affordable housing and reduce the socioeconomic and racial gap that much more.
Most investors' expectations are that it is achievable to create the same meaningful social impact while maintaining traditional returns, which is practically and unfortunately untenable.
If Backyard ATL scales, we can help to keep thousands of low-middle income homeowners in place while accommodating Atlanta's skyrocketing population growth. However, it can't scale unless the social value of what we are bringing is not only accepted but also embraced by its investors. If we hope to provide market solutions that are actually solving social issues, we will need to find capital that is more conscience of the realities of the problems we are trying to solve.
https://gasocialimpact.com/wp-content/uploads/2019/08/0.png
1034
2500
Jonny Newburgh
https://gasocialimpact.com/wp-content/uploads/2018/09/gsic.png
Jonny Newburgh
2019-08-29 14:32:00
2019-08-29 14:44:58
Pavan Iyer of Backyard ATL