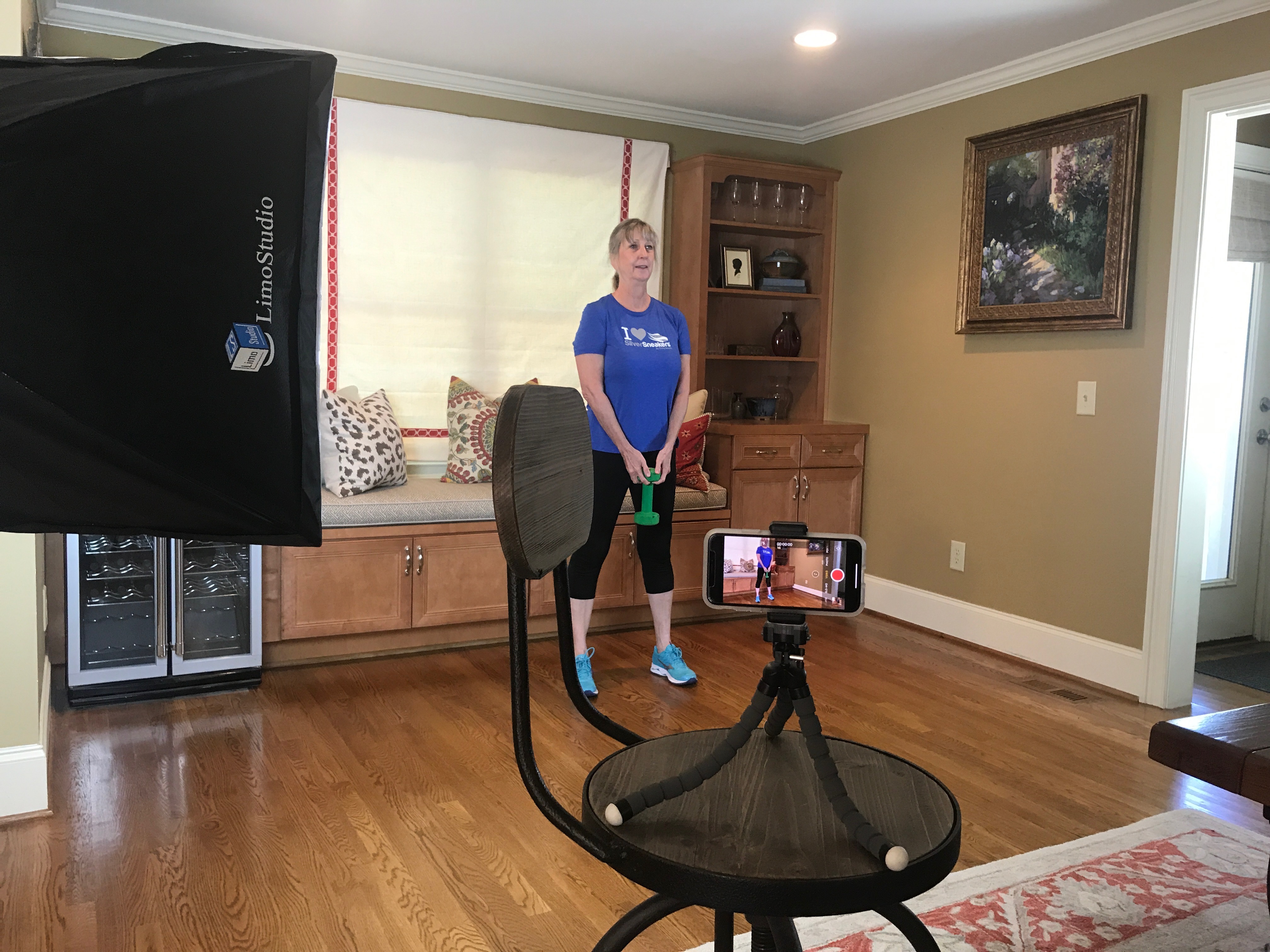 By: Jane Curth, Co-Founder & CEO, FitFixNow
January 21, 2020
I've been a health and wellness professional for my entire adult life. I know firsthand how working on one's own health dramatically improves quality of life, and have always looked for ways to make a real difference in the lives of others.
When we started FitFixNow, there was an obvious issue. The industry of providing continuing education to fitness professionals was almost completely offline. And the companies that did offer these products and services to fitness professionals weren't all that different.
They had webinars at particular times, or if they offered an online course, you still had to wait to enroll, and attend at certain times. So it was technically online, but in the end, all that they gained from "online" was saving a commute. It still wouldn't fit neatly into their busy lives.
So we decided to put together an option that would absolutely fit into any schedule. Then, they could attack the course work on any device, anywhere — and, most importantly, anytime.
But it had to go further. We wanted to rethink the nature of what we were teaching our customers.
Turning Fitness Professionals Into Entrepreneurs
The fitness industry has exploded in the past decade. You can see it in everything from gym attendance to standing desks at work, and everything in between.
But fitness professionals still struggle to make a living. Many opportunities for trainers and group fitness instructors are only within an existing system. Fitness professionals have largely been "gig economy" members long before the term was popularized.
So we asked the question, if fitness is booming, why aren't fitness professionals reaping the benefits? That's when we realized that fitness entrepreneurship was an essential component of becoming successful in the industry.
Seeing this need, we put together a suite of professional development courses that give fitness professionals the roadmap to success, whether they're working at a big box gym or training clients out of their garage.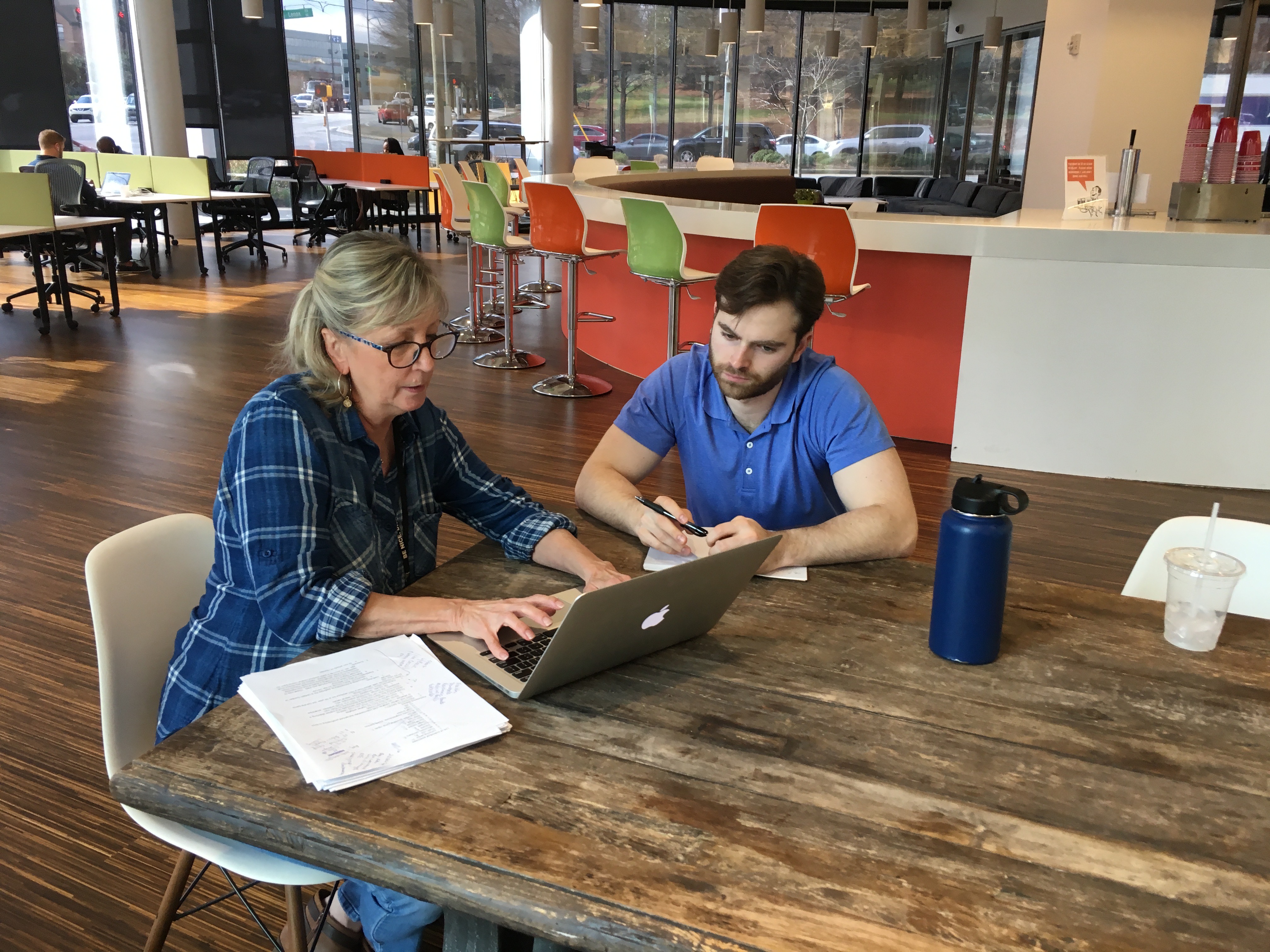 Turning Fitness Professionals Into Quality Of Life Heroes
Another need we discovered within the industry is with special populations, especially with seniors. Fitness becomes more important as we get older and experience more significant health conditions.
As such, we've developed courses that specifically will help trainers improve the quality of life for their clients within special populations, like those living with autism, Parkinson's, or even teen athletes.
We think success isn't measured in a bottom line, but rather how we empower our customers to make their own positive change in the world. 
Purpose Must Drive What You Do
When it comes to making something work as an entrepreneur, at every step of the way, it's our values and purpose that act as the compass to finding our way in the dark uncertainty of the market. And it acts as a check on our decision making.
It's this fundamental philosophy that pushes us to do more, to go further, and to make a positive difference in the lives of the people we touch.
https://gasocialimpact.com/wp-content/uploads/2020/01/IMG_4015.jpg
3024
4032
Sydney Hulebak
https://gasocialimpact.com/wp-content/uploads/2018/09/gsic.png
Sydney Hulebak
2020-01-21 13:22:24
2020-01-21 13:22:24
Deriving Success From Purpose: Helping Others Helps You