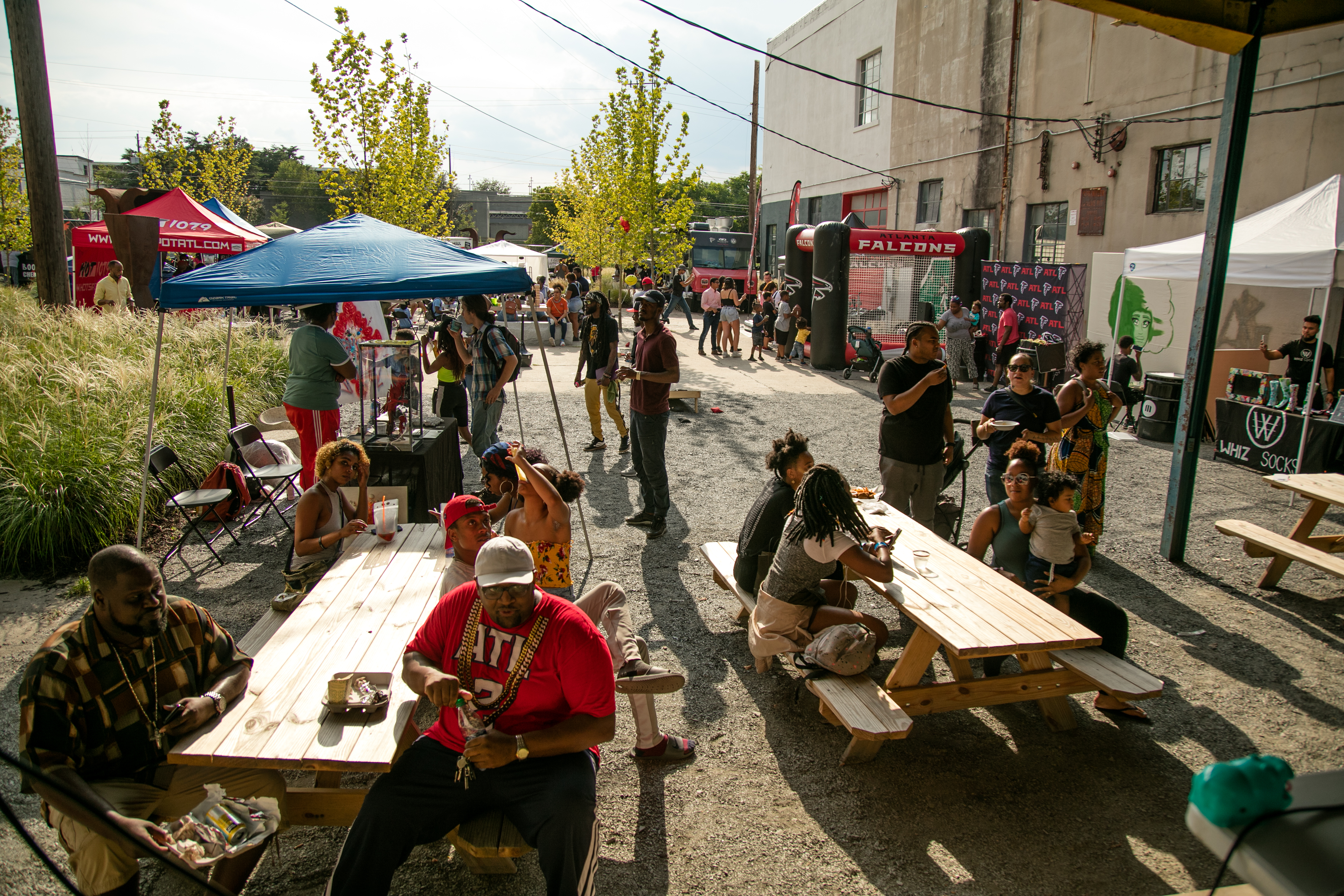 By: Davion Ziere
December 2, 2019
For at least 3,000 years, money (including but not limited to coin, shell, paper and digital currency) has dominated how mainstream society measures value. It was originally developed as a tool to simplify the process of trading and assessing the worth of assets, goods and services. Its creation has subsequently accelerated the rate of commerce & human exchange.
In the same breath, money, in and of itself, is nothing… It is not recognized by any universal principle or law of nature, and yet it has grown beyond helping us determine the value of a person or a thing. It has been a key factor for the type of life one can live – a restrictive experience shared by billions of colorful souls across the globe. While few thrive, many strain.
As we approach 2020, we are experiencing the dawn of new economies, the constant displacement and resettling of diverse identities, the decimation of our environments and the expansion of our collective consciousness via the internet and close engagement with ideas, values and energies from around the world.

Given the conditions, this is a good time for us to ask ourselves critical questions about money and our value: Is money a genuine mirror for how much we are worth individually & collectively?
Our Approach at Culturebase to Answering these Questions
At Culturebase, this issue of value is critical to us. We exist to advance socio-economic structures so that all identity groups, especially the marginalized, can actualize our full potential and have healthier, happier lives. The questions that birthed Culturebase were: 1. How do we build towards a world that empowers people to flourish being who they are most authentically? 2. What are valuable assets that nearly any person possesses that we could build around?
We first identified the assets that all people possess some level of: identity, culture, and data. This led us to defining two categories of people to serve first: 1. People who are proud of their culture and how it's shaped them into who they are (their identity.) 2. People who are passionate about creating culture and how their creations impact and permeate the world around them.

Once we selected these groups, we deliberated on how we could cultivate an economy that accurately reflected the value of their lives and works. Fortunately, we discovered that there were already major existing markets that universally support culture and identity owned by the people producing them: tourism and local cultural consumption; both trillion dollar markets globally.
In order to connect these groups to markets that would support their value, we have created a platform that leverages AI and human curation to enable travelers and local culture seekers to tap directly into the offerings and subcultures of our city's communities, in the same fashion that Spotify and Apple Music use AI and playlisting to curate music and genres.

We have also positioned ourselves to partner major brands with local brands, creators and small businesses in order to bring more visibility to the value produced within our communities. A great example was our "Brand New Day in the A" event, where we partnered Atlanta Falcons, TESLA and MET ATL with more than 50 local vendors for a 4 hour community activation. 
The result? 1200+ attendees produced over 1000 materials recycled, over 5000 transactions and tens of thousands of dollars driven to small businesses and the local creative community in just one day. 
Since then, we have also partnered with the likes of Google, MINT Gallery, Artpocalypse and more to hold workshops in Atlanta that educate small businesses and creators in Atlanta on how to assess their value, how to maximize their value in business and to legally protect themselves. 
So far, we have impacted over 1500 creators and small businesses in Atlanta. As we roll out our tech in full force, we are growing our reach exponentially in 2020. We have already seen an increase in brands seeking consultation on how to uplift our community's economies while also activating their products, and look forward to continue bridging this gap.
These are just a couple of the ways we have made a dent thus far on the questions we asked above, and we are excited to share the economic data and community impact as we scale.
###
If you or a brand you know is looking to make a strong positive impact in communities by helping more diverse groups flourish while also getting your brand activated in authentic ways, contact us for a consultation at: [email protected]
https://gasocialimpact.com/wp-content/uploads/2019/11/1J1A0365.jpg
2880
4320
Sydney Hulebak
https://gasocialimpact.com/wp-content/uploads/2018/09/gsic.png
Sydney Hulebak
2019-11-26 11:32:00
2019-11-26 11:32:00
Misconceptions of Money & Value