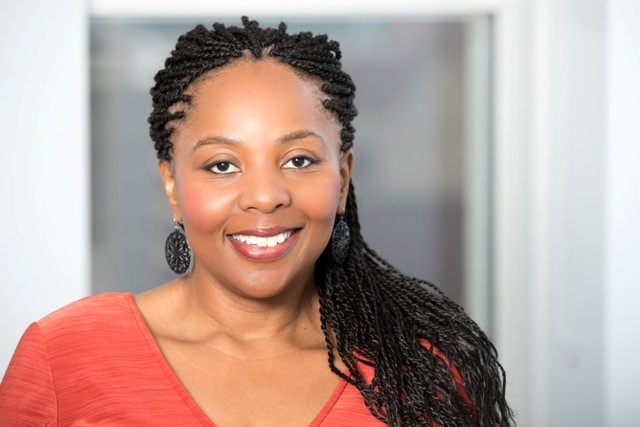 Profile Summary:
Entrepreneur Name: Terri-Nichelle Bradley
Venture Name: Brown Toy Box
Impact Focus Area(s):

Education, Black Children, STE(A)M, Cultural Representation

Business Stage (Ideation, Startup, Early, Later, Mature): Startup
Year Venture Established: 2018
Business Type:

For-Profit Social Enterprise

Headquarters: Atlanta, Georgia
The Issue
Social entrepreneurship is about solving problems. Tell us about the challenge you are focused on addressing and why it is critical that we make progress.
"The projected net worth for Blacks in 2053 is $0. That is not for you and for me but that is for the children we are creating solutions for today. Brown Toy Box produces STEAM-themed subscription boxes, children's products and in-class experiences all designed to not only change the way Black children see themselves and what is possible for their futures, but to also disrupt, dismantle and destroy that abysmal forecast.
We are working to create a new narrative through early exposure, positive cultural representation, and access. We are using all the data we have around the science of play to counteract a systemic social crisis."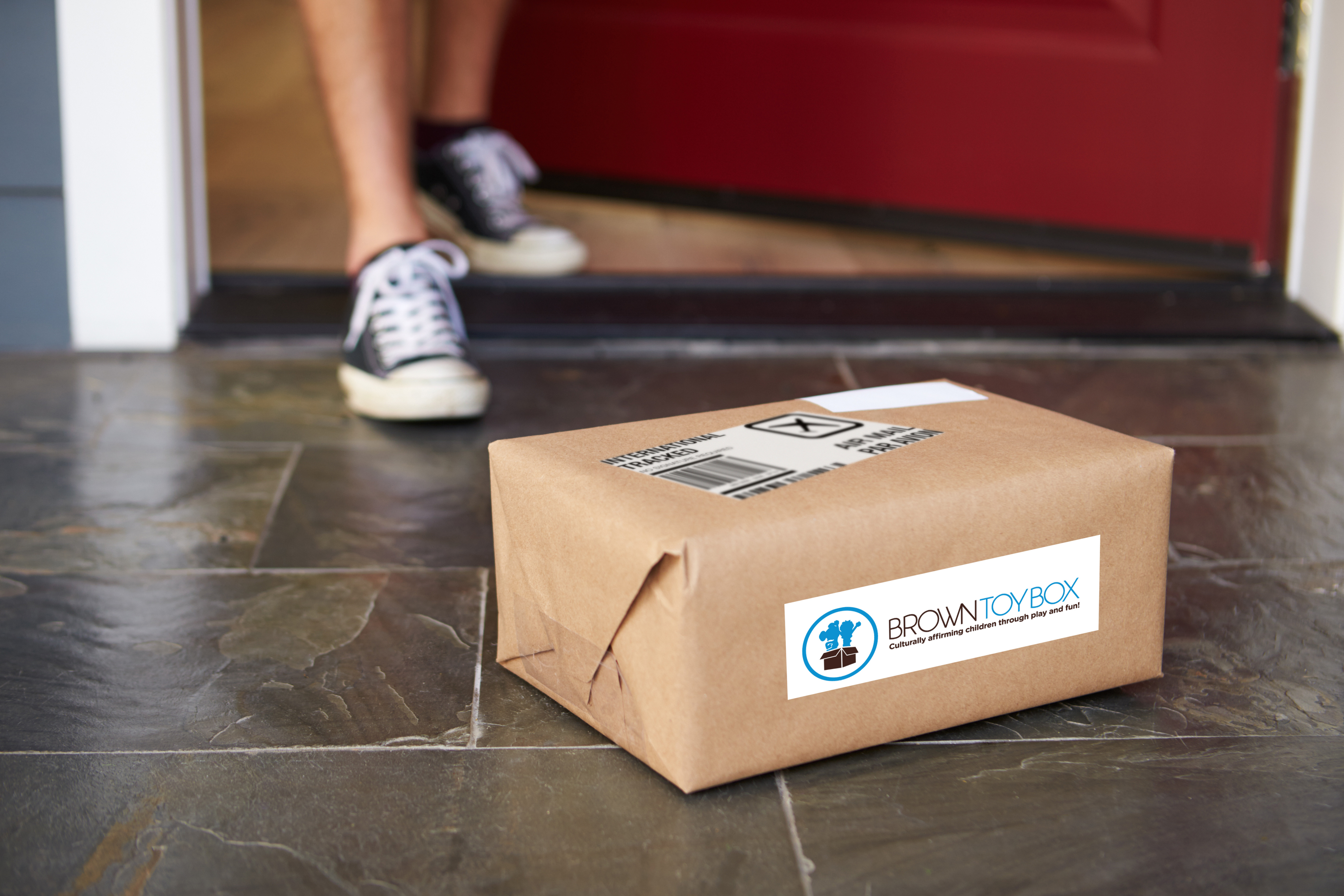 Your Journey
Entrepreneurship is a journey that requires connections and support from a wide array of stakeholders across the ecosystem to help successfully identify, start, and grow a social enterprise.
"My journey has been a long one with a lot of significant challenges. Creating this business has been and continues to be an uphill battle, but I know that if it were easy everyone would do it. In fact, when I first launched as a direct-to-consumer subscription box, I knew I was only reaching a portion of my market- affluent Black moms who understood the importance of preparing their children to explore STEM. The problem was, when I created this business, I knew that I wanted to touch high-potential children born into in high-poverty communities. Until I figured out a way to do this, spiritually the work felt a bit disconnected. So, it really wasn't until we expanded our business model from solely being direct-to-consumer to also working with corporate partners to get our products into the hands of young scholars in Title 1 schools that we started seeing real traction and I felt like I was really working in my mission.
One of the things that makes Atlanta so special is that once I was clear on what Brown Toy Box was going to be and how we were going to implement our solution, it feels as though Atlanta just rallied behind me in a lot of ways. I was selected as a Center for Civic Innovation Fellow, then a Civic Innovation resident funded by The Sara Blakely Foundation, and finally, I was chosen to be a part of the City of Atlanta's Women's Entrepreneurship Initiative. Because my work is so centered in improving the lives and futures of Black children, I am excited to be selected as one of the companies asked to join the Russell Center for Innovation and Entrepreneurship's Founding 100, which starts this month. Emory has also been supportive in many ways. Just last month, I received a small but meaningful investment from Emory Impact Investment Group. The school's social impact students worked with me to create an impact measurement tool, because one of the most important aspects of my work's success is to collect data and quantify impact."
Why Georgia's Social Impact Ecosystem Matters
Being an entrepreneur is hard and it's even more challenging when you are a social entrepreneur as your business model and / or structure doesn't follow the same path as traditional start-ups.
"What is interesting about the social impact space is people still assume that if you are running a mission-driven business that you should be nonprofit. I have always been clear that while I support and respect so many nonprofits both locally and nationally, I didn't want to structure my business that way. My focus is growing a sustainable and impactful business with capacity to create jobs while procuring from black and brown makers, toy designers, and self-published authors for our boxes. The more we can grow and scale, the more impact we can make. Therefore, for me, the work that folks like Conscious Capitalism, Center for Civic Innovation and others are doing around amplifying the work of for-profit social enterprises is important.
The elephant in the room is that as a Black female founder and CEO it is still difficult to gain access to the room. Luckily for me, I have worked hard to build my network, but I am very clear that I still don't have access to all the rooms that need to hear about the work and impact of the work we are doing with Brown Toy Box. I, along with others on the front lines actually doing the work, still need to be endorsed by Atlanta's kingmakers and that is a very small and exclusive group of who's who. That needs to change and there needs to be more space at the table- to be clearer- more Black business social impact business leaders need to have unfiltered access to the room. I think this will do a lot to open pathways to funding, more significant corporate sponsorships, and deeper understanding.
The current conversation around innovation in Georgia is squarely centered on tech. The truth is that the social impact space is not only driving innovation in key areas such as education, sustainability, health, food justice and public health, but it is the impact and outcomes from this work that will ultimately make communities more livable, attractive to prospective companies, and will play a major role in the economic development of our state."
Interested in learning more about Brown Toy Box, please visit:
Instagram: @browntoybox

Twitter: @browntoybox

Website: www.browntoybox.com 
https://gasocialimpact.com/wp-content/uploads/2019/05/Headshot-Terri-Nichelle-Bradley.jpg
427
640
Sydney Hulebak
https://gasocialimpact.com/wp-content/uploads/2018/09/gsic.png
Sydney Hulebak
2019-05-29 11:53:35
2019-05-29 12:03:27
Terri-Nichelle Bradley of Brown Toy Box