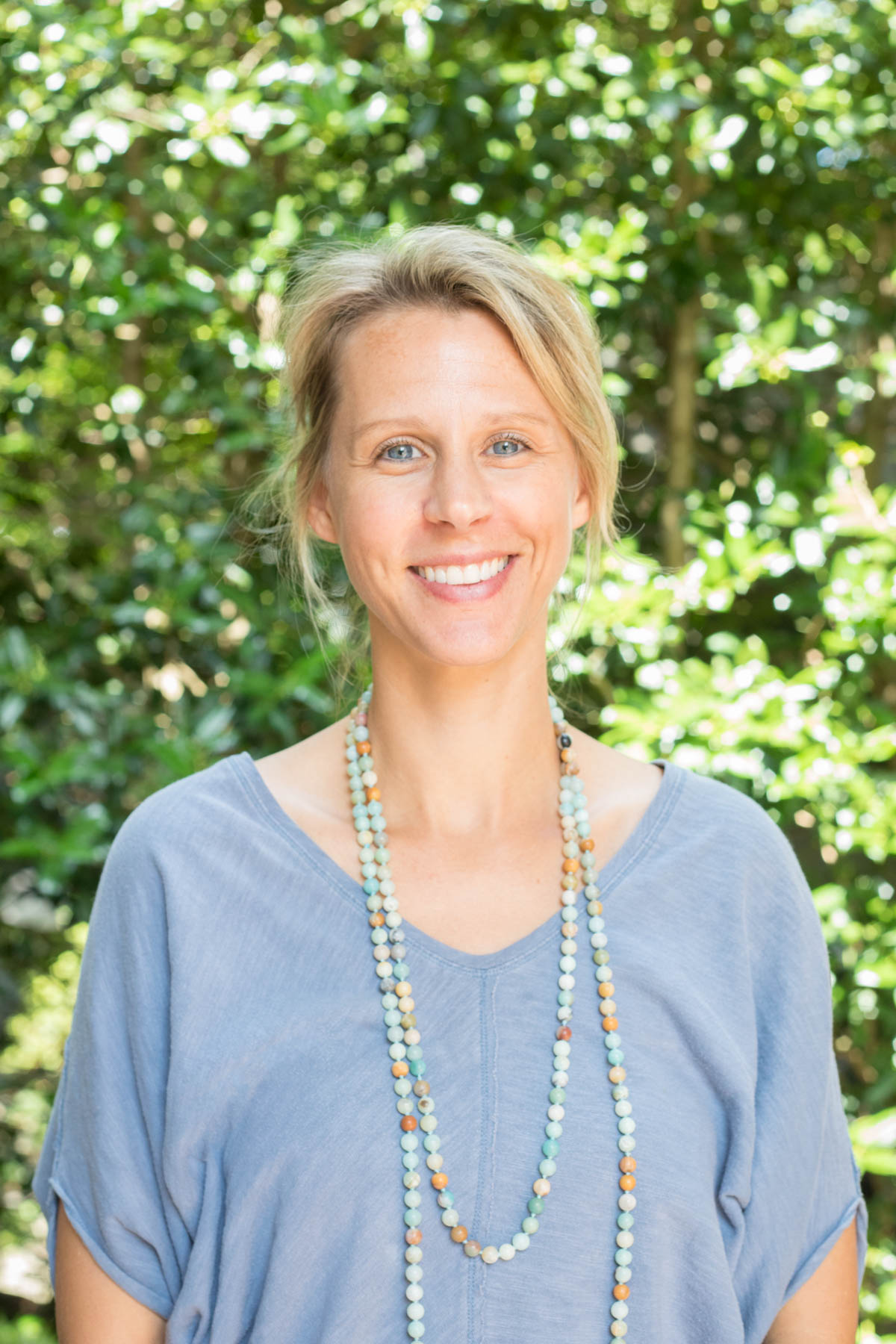 Profile Summary:
Entrepreneur Name: Erin Croom
Venture Name: Small Bites Adventure Club
Impact Focus Area(s): Health & Wellness, Food
Business Stage (Ideation, Startup, Early, Later, Mature): Startup
Year Venture Established: 2018
Business Type:

For-Profit Social Enterprise

Headquarters: Atlanta, Georgia
The Issue
Social entrepreneurship is about solving problems. Tell us about the challenge you are focused on addressing and why it is critical that we make progress.
"Nine out of ten U.S. children aren't eating the recommended amount of fruits and vegetables. Many children go days without eating a single vegetable. This is critical because we know that young children with poor eating habits are on the road to continued poor nutrition into adulthood, making them susceptible to health-related diseases (e.g. obesity, heart disease, hypertension, cancer).
Teaching children about healthy eating should be fun, effective and easy for educators– and that is what Small Bites Adventure Club is focused on doing.
The mission of Small Bites Adventure Club is to help children discover, love and eat their vegetables. Our product, Taste Test Box, is a subscription farm-to-table cooking kit delivered directly to school classrooms and after school programs. The Taste Test Boxes include all of the fresh, pre-measured fresh ingredients and step-by-step picture instructions for students to create and try a healthy, delicious recipe. The ingredients are sourced from local, sustainable farmers.
We ship kits to after school clubs, preschool programs, summer camps and K-12th grade schools. We've reached over 8,000 students in the last year in Georgia – that's over 30,000 bites of fruits and veggies!"
Your Journey
Entrepreneurship is a journey that requires connections and support from a wide array of stakeholders across the ecosystem to help successfully identify, start, and grow a social enterprise.
"I draw a lot of support from three key communities: the farm to school community, the public health community and the social impact community.
Over the last 15 years, I've been obsessed with the field of farm to school – getting kids to develop a healthy relationship with good food and the farmers that grow it. I wrote my graduate thesis on it, and spent a decade working with Georgia Organics to establish the state's farm to school programming. Through this work, I have gotten to know the local food, nutrition and agricultural players in business, school districts,  academic institutions, government agencies, schools and nonprofits. It's a very tight-knit and supportive community, and I know someone in every state doing great work.
In 2017, I worked out my idea to develop the Taste Test Box kit through a fellowship with Center for Civic Innovation. I wanted to figure out how to leverage technology and the meal kit industry to make it easier for teachers to lead hands-on cooking and nutrition education with their students — and support local farmers.  
Last year, I gave a pitch on the Taste Test Box concept and received our first order that very night. PeachDish was immediately signed on as our fulfillment partner, and we were off to the races!  
Since then, I've sent kits to almost everyone that I have ever worked with (teachers, farmers, school nutrition and public health and nonprofit leaders) to get their feedback, and we have made several good adjustments.
Also, I am always looking to the brilliant folks at CDC, academic institutions, and other public health agencies who are figuring out how to move the needle on child nutrition and physical health. It's very important to me that our product be an effective tool to ultimately increase student preference and consumption of fruits and veggies.
Earlier this year, I participated in the James Beard Association Owning It workshop and pitch. It was incredibly rewarding to spend time with other women food business owners."
Why Georgia's Social Impact Ecosystem Matters
Being an entrepreneur is hard and it's even more challenging when you are a social entrepreneur as your business model and / or structure doesn't follow the same path as traditional start-ups.
"A lot of people are surprised that we are a for-profit company, since we have what seems to be a non-profit mission: helping children discover, love and eat their fruits and vegetables. I believe that there is and should be space for companies to address critical public health issues, and the social impact community makes this possible.
There are many companies out there that are marketing stuff to supposedly make us healthy or lose weight. The wellness industry is a $4.2 trillion industry – and most of it has nothing to do with actual health. (Gwyneth Paltrow will sell you a $66 egg, if you don't believe me).  
When I saw that, I wanted to create a company that addressed a real public health problem while selling a product that focused on a real solution. On top of that, this work allows us to support and promote some amazing local farmers."
Interested in learning more about Small Bites Adventure Club, please visit:
Instagram: @smallbitesclub

Facebook: @smallbitesclub

Website: www.smallbites.club (check back in the fall for website launch)

LinkedIn: https://www.linkedin.com/in/erin-croom-0a50736/ 
https://gasocialimpact.com/wp-content/uploads/2019/06/erin-headshot.jpg
1800
1200
Sydney Hulebak
https://gasocialimpact.com/wp-content/uploads/2018/09/gsic.png
Sydney Hulebak
2019-06-04 21:08:06
2019-06-07 10:31:26
Erin Croom of Small Bites Adventure Club