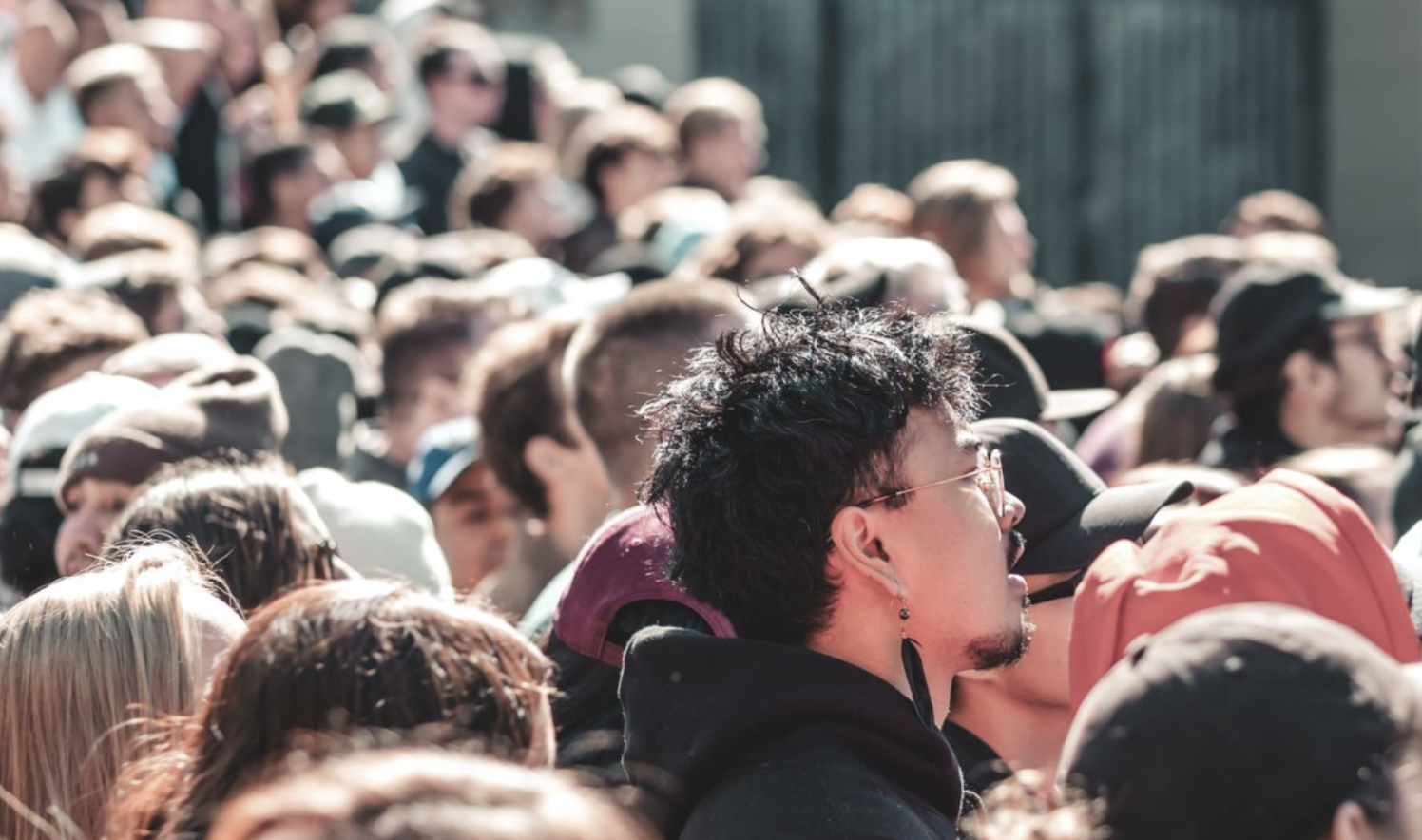 Entrepreneur Name: Kevin Mobolade 
Venture Name: Swipe Credit 
Impact Focus Area(s): Financial Inclusion 
Business Stage (Ideation, Startup, Early, Later, Mature): Early 
Year Venture Established: 2021 
Business Type: Enterprise Software as a Service 
Swipe Credit is a financial technology company that provides credit to more than 11 million underserved people in the US. We have made it easier to access financial services by using alternative data to increase access to credit for consumers and small businesses. Our innovative technology provides lenders with information based on actual consumer behavior. We identify customers who want lower payments and fees than existing services offer, then match them to the ideal financial product that matches their needs. 
According to Citigroup, closing the racial wealth wage gap 20 years ago might have provided an additional $2.7 trillion in income available for consumption and investment. Improving access to housing credit might have added an additional 770,000 homeowners over the last 20 years, with combined sales and expenditures adding another $218 billion to GDP over that time. 
Facilitating increased access to higher education (college, graduate, and vocational schools) for students might have bolstered lifetime incomes by $90 to $113 billion dollars.
Providing fair and equitable lending to entrepreneurs might have resulted in the creation of an additional $13 trillion in business revenue over the last 20 years. This could have been used for investments in labor, technology, capital equipment, and structures and 6.1 million jobs might have been created per year. 
At Swipe Credit, we've put together a team of engineers from Georgia Tech led by our CTO, who has a Ph.D. in computer engineering. We have developed an algorithmic mechanism and high-quality user onboarding and interfaces to combat this problem and unlock tens of billions of enterprise value in the process. 
As a first-generation American, my family and I personally have experienced the hardships involved in navigating the financial system and the pain that this brings in one's day-to-day life. The American dream for most is to have a home, a car, and a job. In reality, most families struggle to achieve just those three things. Millions of people in our country don't have access to credit. 
Swipe Credit's mission is to support financially underserved individuals and families by providing them with access to financial resources. We do this by providing credit monitoring services, educational resources, and innovative products and services that help consumers achieve financial freedom without the added stress of credit scores. 
I leave with you with this quote from American radio speaker and author Earl Nightingale: " We are at our very best, and we are happiest when we are fully engaged in work we enjoy on the journey toward the goal we've established for ourselves. It gives meaning to our time off and comfort to our sleep. It makes everything else in life so wonderful, so worthwhile." As a country, as a people, it is time that we provide the least of us with the tools needed to help them do the work they enjoy and build the future they envision. We are made stronger, more secure, and happier as a community. It is time we make that dream a reality. 
Interested in learning more, please visit: 
Twitter: https://twitter.com/CreditSwipe  
Website: https://www.exploreswipe.com/  
LinkedIn: https://www.linkedin.com/company/swipe-credit 
https://gasocialimpact.com/wp-content/uploads/2021/05/Screen-Shot-2021-05-17-at-2.40.42-PM.png
884
1496
Sydney Hulebak
https://gasocialimpact.com/wp-content/uploads/2018/09/gsic.png
Sydney Hulebak
2021-05-18 12:22:33
2021-05-18 12:22:33
Entrepreneur Profile: Kevin Mobolade, Swipe Credit