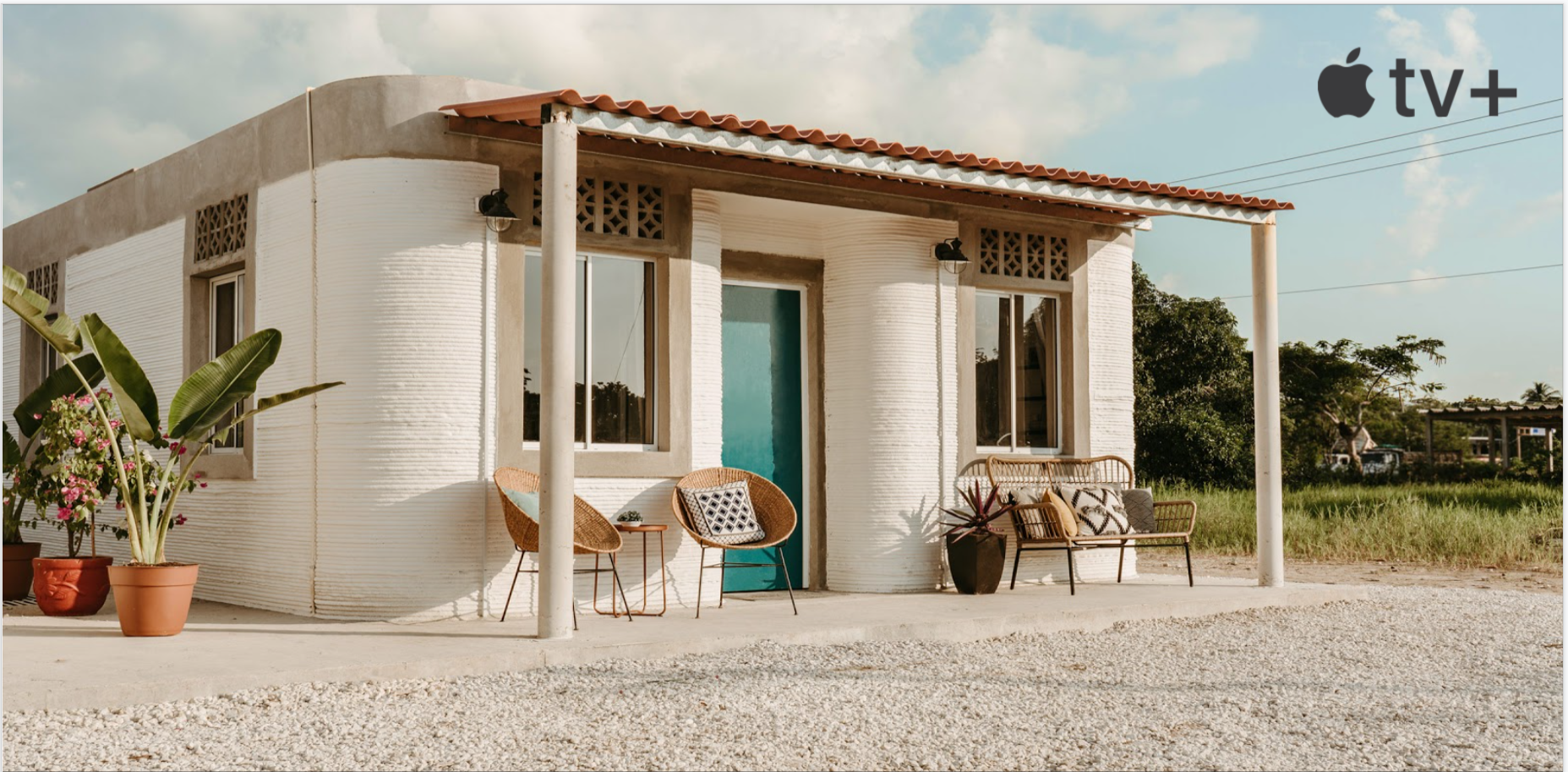 By: Josh Young, Chief of Staff
We are not what people expect. Since our founding, we have operated a different type of nonprofit. Homelessness continues to increase around the world, which must stop. Making lasting progress requires fresh, creative solutions. The status quo is not enough.
At each step, we continue learning from the best minds throughout the business world. Y-Combinator, the most successful startup accelerator, chose us for their program. Their mindset, experience, and excellence remain ingrained in our company's DNA. From our operations to financial investments, we align around a single focus: make a positive impact on the world's most vulnerable. Everyone deserves a safe home.
Philanthropy
There's a lot of distrust in the nonprofit world because of the way some have misused funds. So, we did something different to rebuild that trust with donors. Today, donors want to know exactly where their money is going, so that's exactly what we deliver.
We provide 100% transparency to everyone who donates and ensure that ALL donations to homebuilding go directly to providing a home for a family in need of shelter.
Our 100% guarantee is made possible by a private group of generous, visionary donors who completely cover our operating expenses. We call this group The Builders. This model enables us to take calculated risks on innovative projects without sacrificing our ability to provide homes for families living in survival mode. 
We have funded 26 communities with philanthropy, impacting over 2,200 families with homes in Haiti, El Salvador, Mexico, and the US. To reach exponentially more people, we have decided to take on flexible debt in the form of Impact Notes.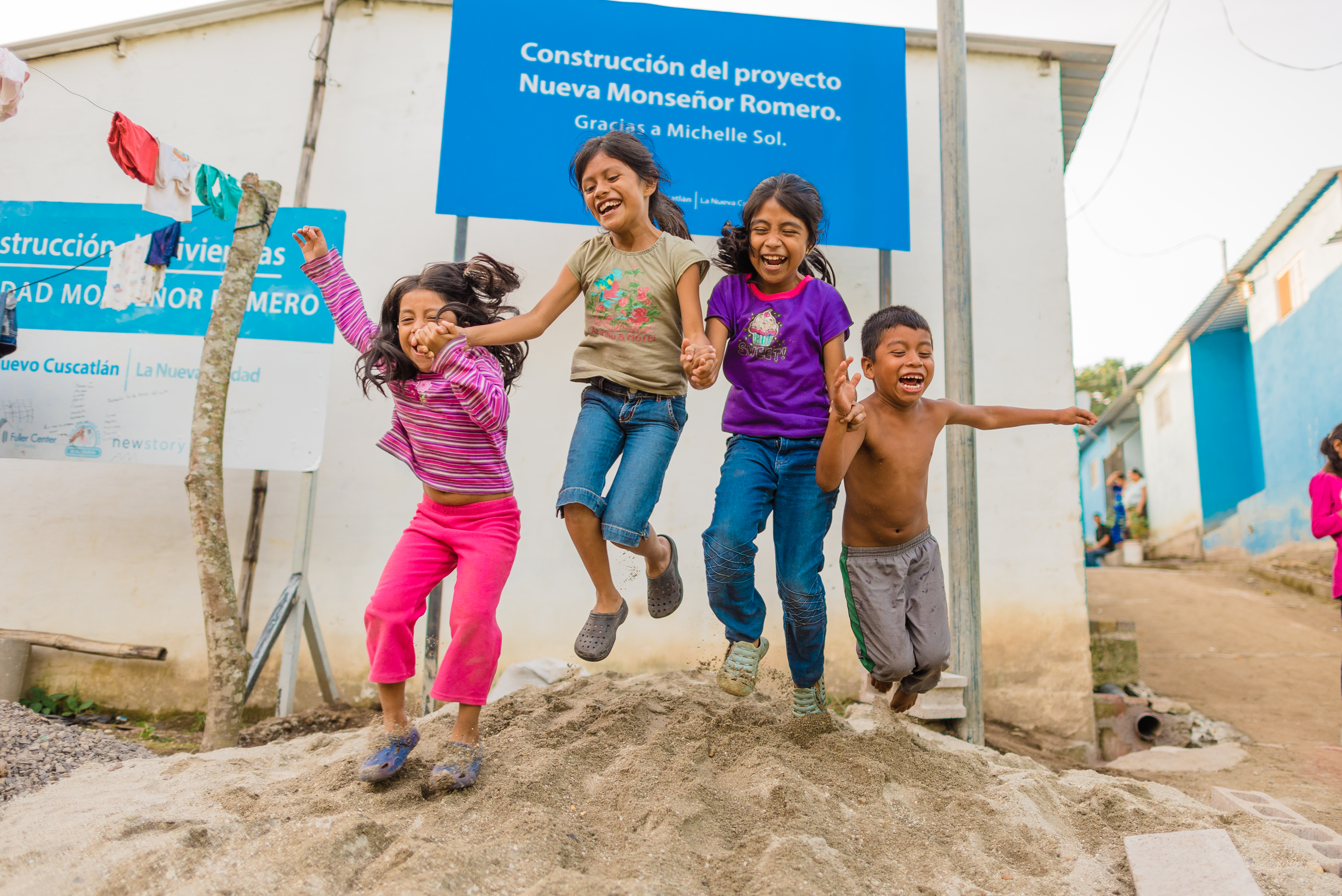 Impact Notes
Even though the families we serve live in extreme poverty, we've learned that a model where families pay an affordable price to own their home works best. That's why we've developed a strategy to provide low-interest loans to families who need them. 
Families have the means to pay back a loan; there is a combination of reasons they can't obtain one from banks in places like Mexico. 
Predatory lenders in the market of Mexico target & exploit families. 

Decades of being taken advantage of caused a general distrust of financial institutions, so families refuse to use traditional financial institutions. 

Families rely on informal/cash-based income causing banks to deny loans altogether or charge unaffordable interest rates.
The Impact Notes are an innovative, flexible debt instrument for investors who want to maximize impact and preserve capital. Using it as a tool, we can offer a lower interest rate to families at a longer-term length, allowing low-income families to afford housing.
Currently, we build homes for less than $10k each. We will provide 50% as a micro-loan to be paid back, 40% comes from New Story philanthropy, and the family who will live in the home puts 10% as a down payment. This structure allows us to secure housing for more families who need it.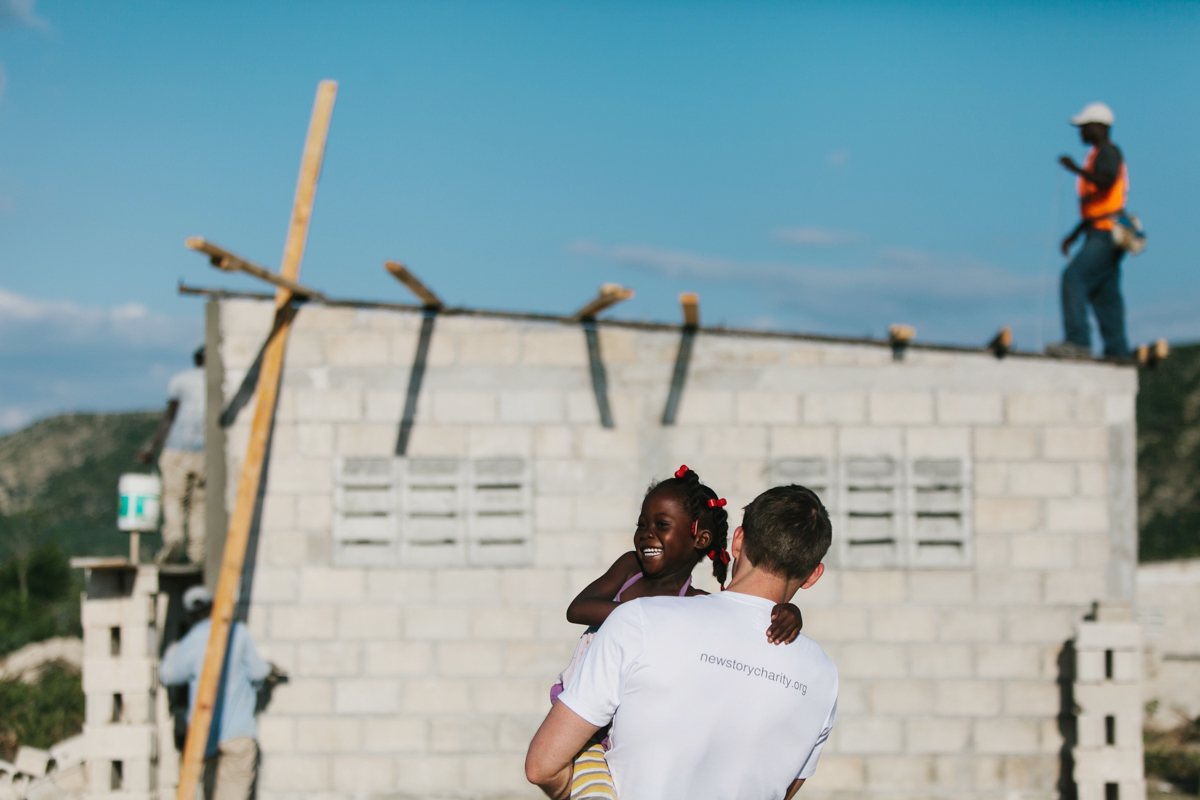 Investing in Research & Development
Global construction is one of the world's largest markets, yet it's one of the least digitized sectors, second only to farming. We realized that our mission would require us to attract top talent, invest in innovative technology, and raise additional capital for the affordable housing space.
A natural progression of our R&D program, we started Hometeam Ventures. Hometeam invests in early-stage founders who are creating breakthrough technology for the construction and housing space with the hope that these startups will help us create more safe housing globally.
Hometeam's investments focus on double-bottom line startups that: 
Reduce the cost of housing.

Increase the speed of construction.

Improve the quality across the construction value chain. 
A non-profit built the world's first 3D-printed community (you can watch a documentary on this on Apple TV+) because of our investment in ICON—a construction technology company. By being an investor, we are able to bring better quality technology, creativity, and innovation to those who need it most. 
Our team at New Story is thrilled to see what the future will bring as we work to steward capital well. By offering complete transparency to our donors, growing access to micro-loans, and putting a big emphasis on research and development, we hope that we will be able to house 1M people before 2030. Will you join us?
https://gasocialimpact.com/wp-content/uploads/2021/06/3D-home-on-Apple-TV.png
913
1855
Sydney Hulebak
https://gasocialimpact.com/wp-content/uploads/2018/09/gsic.png
Sydney Hulebak
2021-06-08 11:41:42
2021-06-08 11:41:42
New Story – Innovative Uses of Capital to Impact Global Homelessness