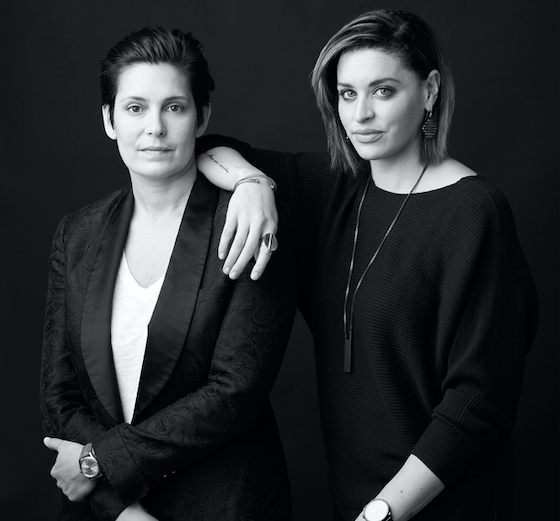 August 31, 2020
Dr. Roshawnna Novellus, EnrichHER.com
I founded my company, EnrichHER, partly because my mother instilled in me at a young age that, as a Black woman, I was going to have to be my own financial advocate. She knew she had to teach me this because she knew that the outside world would try to teach me many cruel lessons — lessons that compounded to tell me that I did not deserve the same monetary access and decision-making power available white men. Because of the stories my mother and her friends told me about the doors financial literacy opened for them, I was inspired to earn a PhD in Systems Engineering and Finance, and to use my knowledge and skills to empower others to own their own economic destinies. Because that empowerment is important to a diverse and equal society, I want to introduce you to a couple of people who themselves have amazing stories to tell.
This is Barbara Jones. She started out working as a cashier; now she's known as a technological innovator. Barbara earned a Computer Science degree from the University of Texas at Austin and became an early Java developer. She combined this knowledge with previous experience as a cashier and began writing point-of-sale software (in layman's terms — cash register software). After refining her skills at Freescale Semiconductor and 360 Commerce, Barbara founded LilliiRnB, a boutique IT consulting firm that helps Fortune 500 companies and government agencies increase their revenue, while improving the retail experience. LilliiRnB specialties include integrations for merchandise returns management, loss prevention and asset protection, cyber security and cloud-based POS systems. LilliiRnB plans to use the money raised from the All Rise Factory to grow and scale Freeing Returns, their proprietary merchandise returns platform. Doesn't such perseverance and innovation deserve as large a platform as possible?
This is Missy Koefod. During the Snowpocalypse of 2014 in Atlanta, she and her wife Kristin passed the time experimenting with different flavors of bitters to add to their cocktails. Because they enjoyed these experiments so much, they launched a Kickstarter campaign to see if anyone else might be interested in what they were mixing up. Their campaign earned $9,225, which was 23 percent more than their $7,500 goal. You might say that things snowballed from there. 18.21 Bitters (named for the 18th amendment, which established Prohibition, and the 21st, which repealed it) now produces shrubs and syrups in addition to the eponymous bitters, and the company has a brick and mortar location in Atlanta's Ponce City Market. When Missy was diagnosed with a rare form of cancer in 2011, she and Kristin had just gotten married after she graduated from law school. The timing could not have been worse. After battling her way back to good health, she returned to work at her law firm, but her heart wasn't in it. Although she was looking to make a career change, starting a beverage company had been the furthest thing from her mind before the snowstorm. She let that change in priorities prompt her to lean into her creativity, and she hasn't looked back. Missy and Kristin plan to use the money earned through the All Rise Factory to increase their production capacity so they can meet current user demand.
These two amazing women and their companies are members of EnrichHER's All Rise Factory cohort; you can meet the other five companies in the cohort by clicking the link in this sentence. The All Rise Factory is designed to allow investors to support a group of vetted, successful women-led and Black-owned businesses so that their success can increase. They have products and services that people want; they just need capital to grow. These businesses need support because our current financial system has proven time and again that it is not yet equitable. When financial equity increases, access to power and decision-making is tied to more diverse perspectives; when that happens, we all rise together.
https://gasocialimpact.com/wp-content/uploads/2020/08/Screen-Shot-2020-08-31-at-11.09.19-AM.png
521
560
Sydney Hulebak
https://gasocialimpact.com/wp-content/uploads/2018/09/gsic.png
Sydney Hulebak
2020-08-31 11:10:27
2020-08-31 11:10:27
When Economic Equality Increases, We All Rise