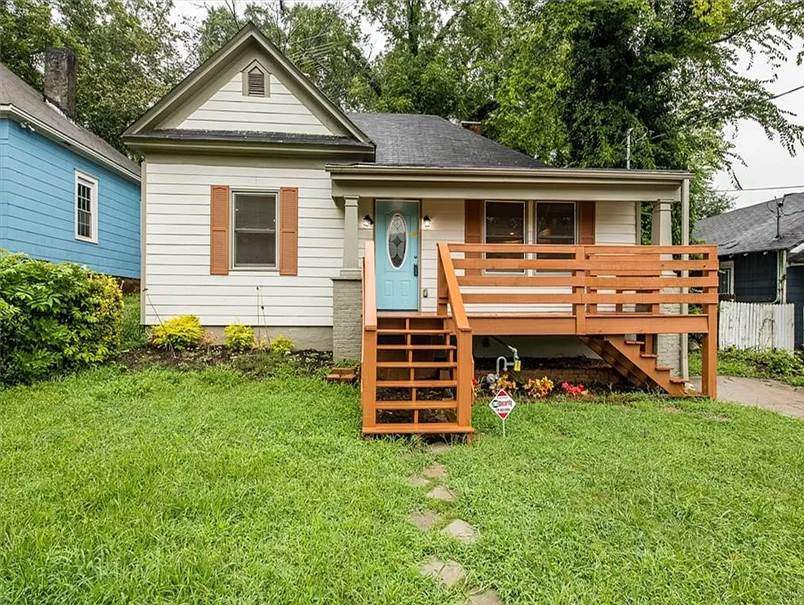 February 7, 2022
By: Kayla Jones, GSIC Social Impact Fellow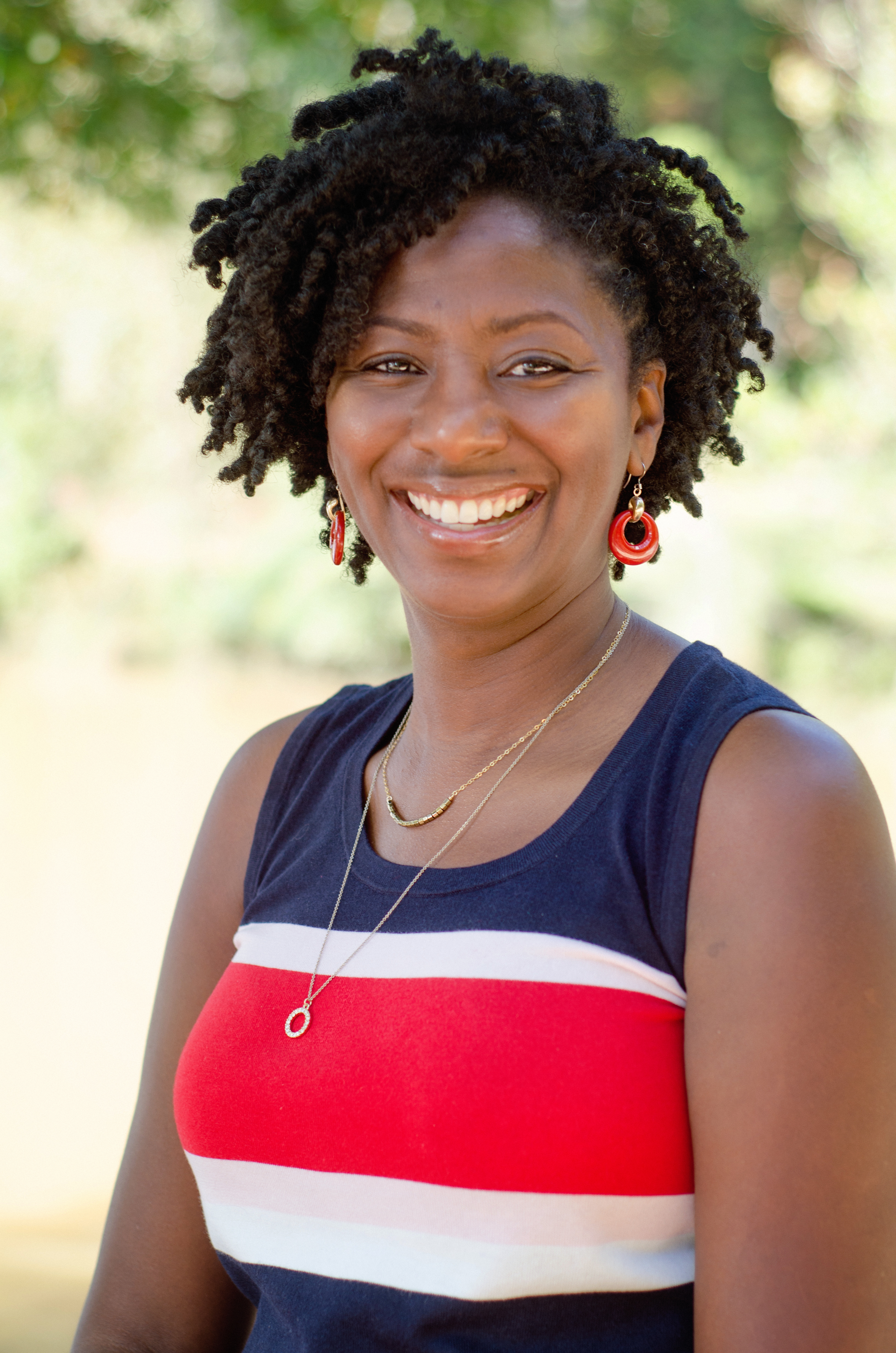 Ashani O'Mard served as the Executive Director for the Atlanta Affordable Housing Fund (AAHF) since January 2020. AAHF is a social impact fund designed to aggregate capital to invest in affordable housing projects, with the goal of driving deeper, longer-term affordability. O'Mard recently transitioned into a Senior Vice President role with the Atlanta Neighborhood Development Partnership where she will drive their multi-family development work.
How did you start working in affordable housing, and what about this work motivates you?
I was born and raised in Detroit, Michigan, and spent my childhood there. During high school, I earned a Skillman Foundation scholarship to attend an independent, boarding school, Cranbrook Kingswood. Cranbrook was located approximately 30 minutes north of the city of Detroit in an affluent suburb, Bloomfield Hills. During the 30-minute drive up from church back to Cranbrook on Sundays, I'd notice the change in scenery and streetscape. From broken glass and abandoned buildings to manicured lawns and coffee shops, it really sparked a curiosity in me as a high school student, specifically about how one street could have such stark differences.
I was never ashamed of my community; it was my normal and I didn't know anything different. But what became disappointing was to know the disparities that existed because of my community, because of my zip code. By attending Cranbrook, I had a glimpse of how people can live when they have a different set of resources.
This experience really became the soundtrack to my deeply rooted passion from the work that I do today. While I initially planned to study engineering during college (perhaps because I'm from Detroit and wanted to work for one of the Big Three), I never shook that curiosity.  All of my electives in college were related to the urban environment. These classes reaffirmed my desire to understand what tools were needed to revitalize urban communities, and to find opportunities to celebrate them.
Throughout my career, I have focused on understanding "the why," and "how" to impact and drive change which enables people to have an opportunity to thrive. Everyone deserves access to quality education, quality housing, and a chance to raise their family in a way that can build wealth for the next generation.
In my next role, I'm rejoining an organization that I worked for prior to launching AAHF, called the Atlanta Neighborhood Development Partnership (ANDP). It's a regional nonprofit that has been around for over 30 years. ANDP works as a nonprofit developer, a Community Development Financial Institution (CDFI), and is engaged in a lot of advocacy work to drive public policy and systems change. In my new role, I'll work with the team to ramp up their multi-family development efforts while forging new partnerships with private developers to help scale their production.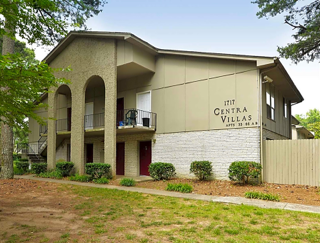 AAHF recently worked on a project with Tenth Street Ventures, ARRC Capital Partners, and The American South Real Estate Fund to rehab a property at 1200 Mobile Street in Hunter Hills. Hunter Hills historically was one of the few planned Black communities of its time – what does it mean for AAHF to be apart of this revitalization and restoration of an area that may have been forgotten?
With the Hunter Hills property, an emerging developer was referred to AAHF by Invest Atlanta about two years ago. The property was a vacant, 20-unit building (adjacent to the BeltLine and neighbor to Grove Park) that had sat vacant for many years. The developer proposed to rehab the building and convert it into 40 fully furnished, studio apartments.
The development team has done a great job in partnering with local civic leaders while also engaging partners like City of Refuge and Trees Atlanta.  They are also working with Partners for Home  to leverage funds that help support formerly unhoused individuals. Since the units come pre-furnished, there aren't as many upfront costs for people to take into account when moving. 100% of the renovated property units will serve persons earning up to 60% of the Area Median Income (AMI). They have been very engaged in what it means to create a sense of community, and what it means to partner with stakeholders in the community as well.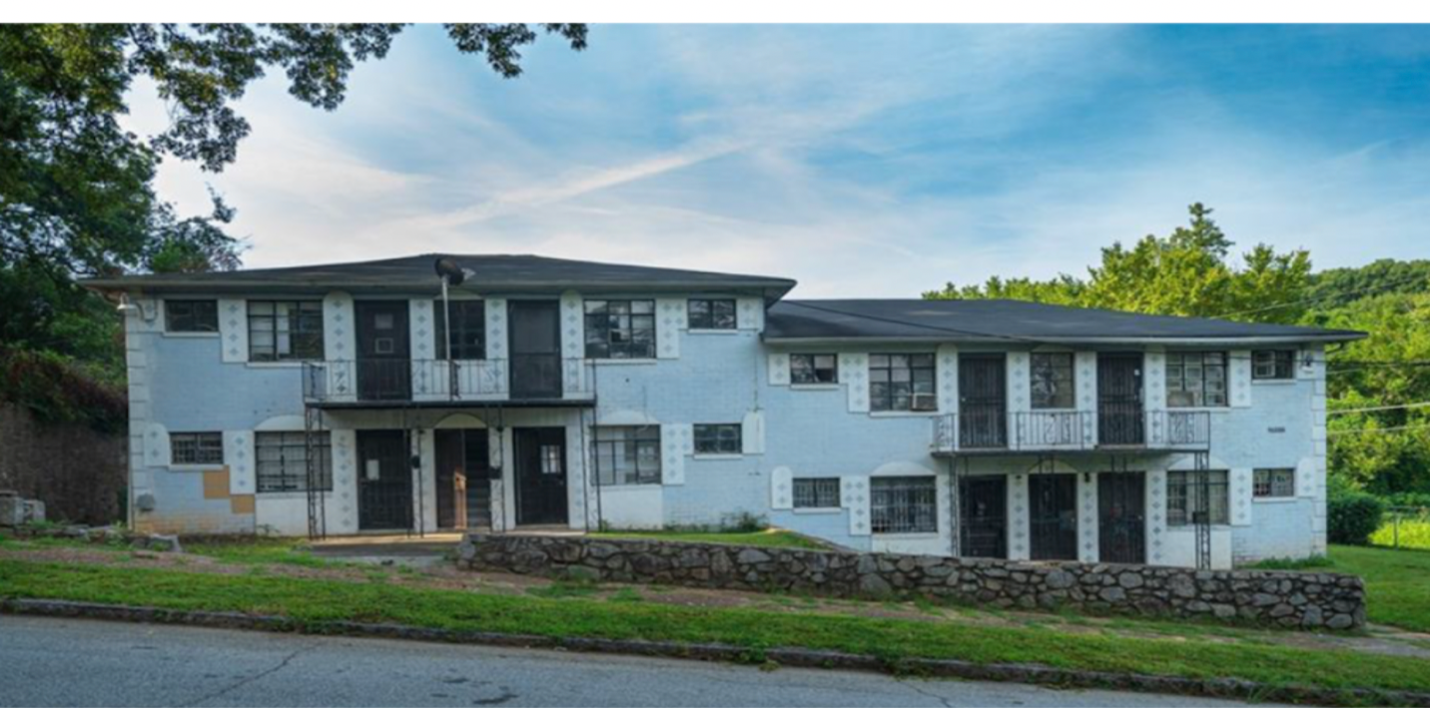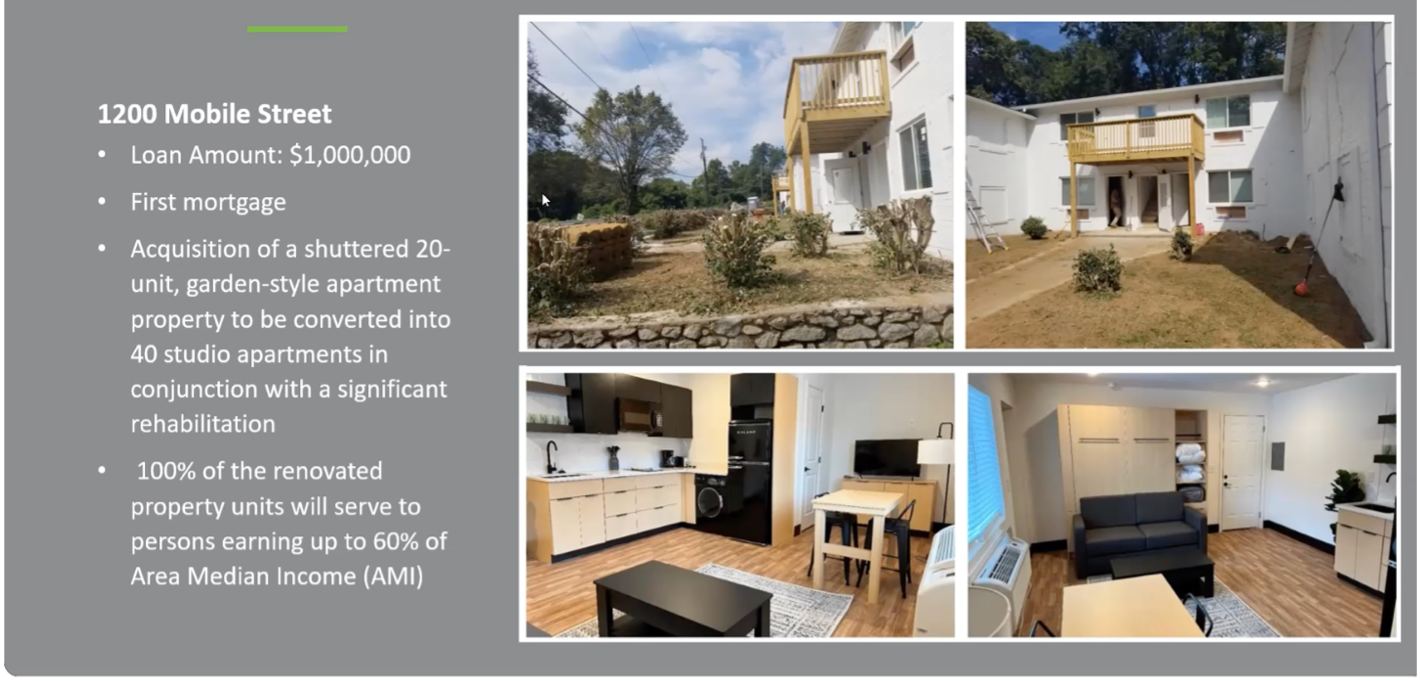 What advice do you have for young Black social impact leaders or entrepreneurs who are working to make an impact in their respective communities?
Don't be afraid to ask tough questions and really peel back the layers to understand critical issues and root causes. Get engaged. There are several resources, including the Atlanta Regional Housing Forum that I love to refer people to. I encourage people to attend those forums because they provide a great way to understand the dynamics of the affordable housing landscape in Atlanta.
I think it's unfortunate that we (as a region) haven't historically prioritized affordable housing. We've got a lot of people talking about it, but we really need more hands at the table to get it done, and to help scale the work, too. Ultimately, if we don't prioritize housing affordability, we put our economic competitiveness in jeopardy.
I would also encourage young people to not be afraid to take those hard classes. I stumbled upon a degree in urban studies because it was something I was passionate about, but I didn't realize it at the time. Take advantage of fellowships, like PPIA (Public Policy and International Affairs fellowship program) which provide a platform for young people to learn more outside of the traditional classroom environment. We definitely need more ideas and innovation in the public policy space.
I'm happy to have folks reach out to me as well. It's an important part of the leadership process to usher in a new generation of tech, talent and ideas.
###
The Georgia Social Impact Collaborative is committed to connecting social entrepreneurs, CDFIs, investors, and the greater community through storytelling and events. If you or your organization would like to be profiled by or get involved with GSIC please email us at [email protected].
Contact Ashani O'Mard at [email protected]
https://gasocialimpact.com/wp-content/uploads/2022/02/image003.jpg
605
804
Sydney Hulebak
https://gasocialimpact.com/wp-content/uploads/2018/09/gsic.png
Sydney Hulebak
2022-02-07 09:35:32
2022-02-07 09:35:32
Entrepreneur Profile: Ashani O'Mard, Affordable Housing Leader