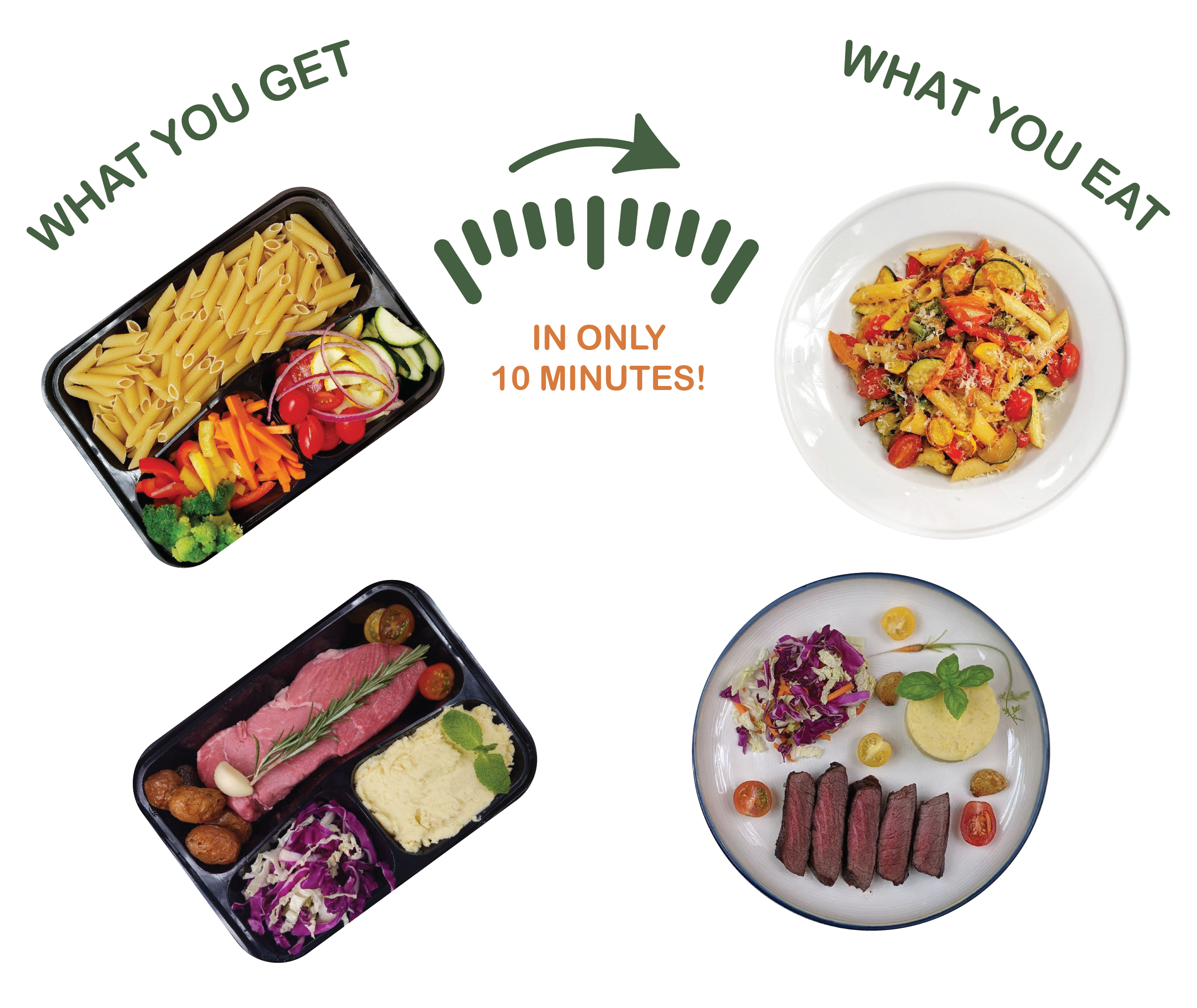 By: Franzene Minott
Home-delivered meal kit services are exploding, and it's no wonder. The now $10 Billion global industry combines the advantages of "fast food" and "slow food" by delivering easy-to-make, healthy and delicious meals to customers' doorsteps.
For low-income families short on time to prepare dinner and a long way from fresh, healthy ingredients, a meal kit service would be a godsend—if only it was made affordable. One Atlanta-area social venture is doing just that, by inviting customers to pay only what they can.
"We know food insecurity affects millions, especially those living in food deserts without access to fresh fruits and vegetables," says co-founder Ali Yadollahi, "we wanted to create a system where all customers received the same high quality meal kits—regardless of income levels—by making them more affordable and accessible to those who need it."
Plateful.ly's mission quickly resonated with the hundreds of Atlantans they have served since launching earlier this year. With a mouth-watering selection of entrees from salmon and quinoa to sirloin steak fajitas to vegetarian options like penne primavera, the customer buzz has only amplified across Yelp! and other review sites.
The American Heart Association Bernard J. Tyson Impact Fund has also taken notice of the innovative service and awarded Plateful.ly a generous grant. The Fund supports local entrepreneurs and organizations that are breaking down the social and economic barriers to health equity, and they saw Plateful.ly's pay-what-you-can meal delivery model as a great way to reach underserved communities.
When asked about the new meal kit delivery service, Portfolio Manager of the Tyson Impact Fund Max Gritzuks stated, "Plateful.ly has taken a model that has traditionally been reserved for market-rate consumers and reinvented it in an inclusive and scalable manner that increases access to affordable, healthy food for all."
"Pay-What-You-Can": Reimagining the Food Service Industry
How is Plateful.ly innovating the food service industry and attracting such a diverse customer base? 
For starters, they have no set menu prices, only a suggested price, which allows customers to pay what they can for service. This community-style service model means that paying for your meal helps pay for someone else's. 
Their "pay-what-you-can" system provides the financial break many need to remain afloat on restricted budgets. For some, the added flexibility means paying only a few dollars—or even nothing at all—for meal kits. 
And the model has proven to be remarkably successful and self-sustaining. Despite early concerns that people may take advantage, the founders proudly share that the overwhelming majority of patrons use their services as intended without exploiting it.
"Pay-what-you-can is working and my faith in humanity, and in our Atlanta community, has been rewarded," says co-founder Chef Hoss Yazdi. "We have been able to provide everyone who orders a wholesome, delicious meal that can usually be on the dinner table within ten minutes."
The team believes their system works because of the value alignment between their mission and that of their customers. Their kitchens are a resource that enable people who care about helping others to make a difference. This commitment to a shared goal makes them sustainable.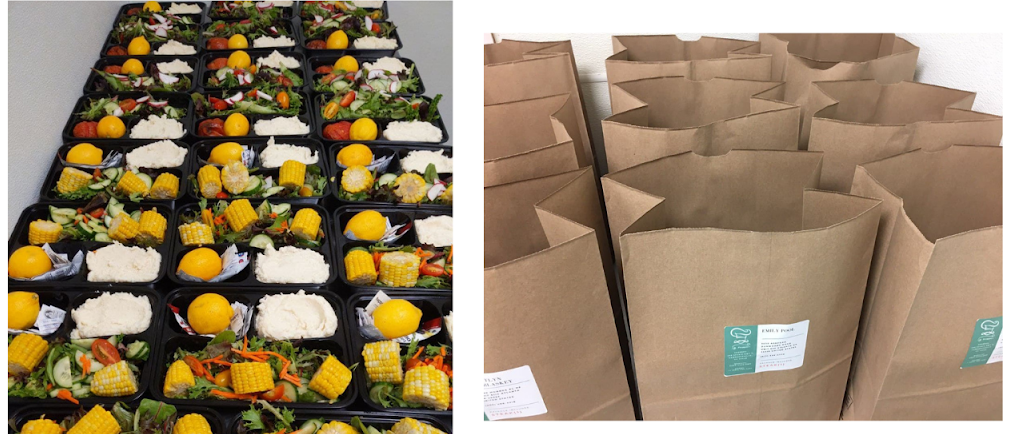 Plans for Expansion
Plateful.ly is preparing to give even more Atlantans access to its kits by expanding from its Metro Atlanta service area. Since their model relies heavily on community support to be effective, they are actively sharing their mission with people, organizations, and businesses in target locations to help identify potential hot spots.
Thanks to the initial support, the social venture can continue to expand across Atlanta and serve as many communities as possible.
###
Interested in learning more or supporting Plateful.ly expansion efforts, please visit:
Email: [email protected]
https://gasocialimpact.com/wp-content/uploads/2021/07/Article.png
1990
2363
Sydney Hulebak
https://gasocialimpact.com/wp-content/uploads/2018/09/gsic.png
Sydney Hulebak
2021-07-06 15:12:43
2021-07-06 15:12:43
Plateful.ly: Pay-What-You-Can Meal Kit Delivery Service Eyes Atlanta-Area Expansion