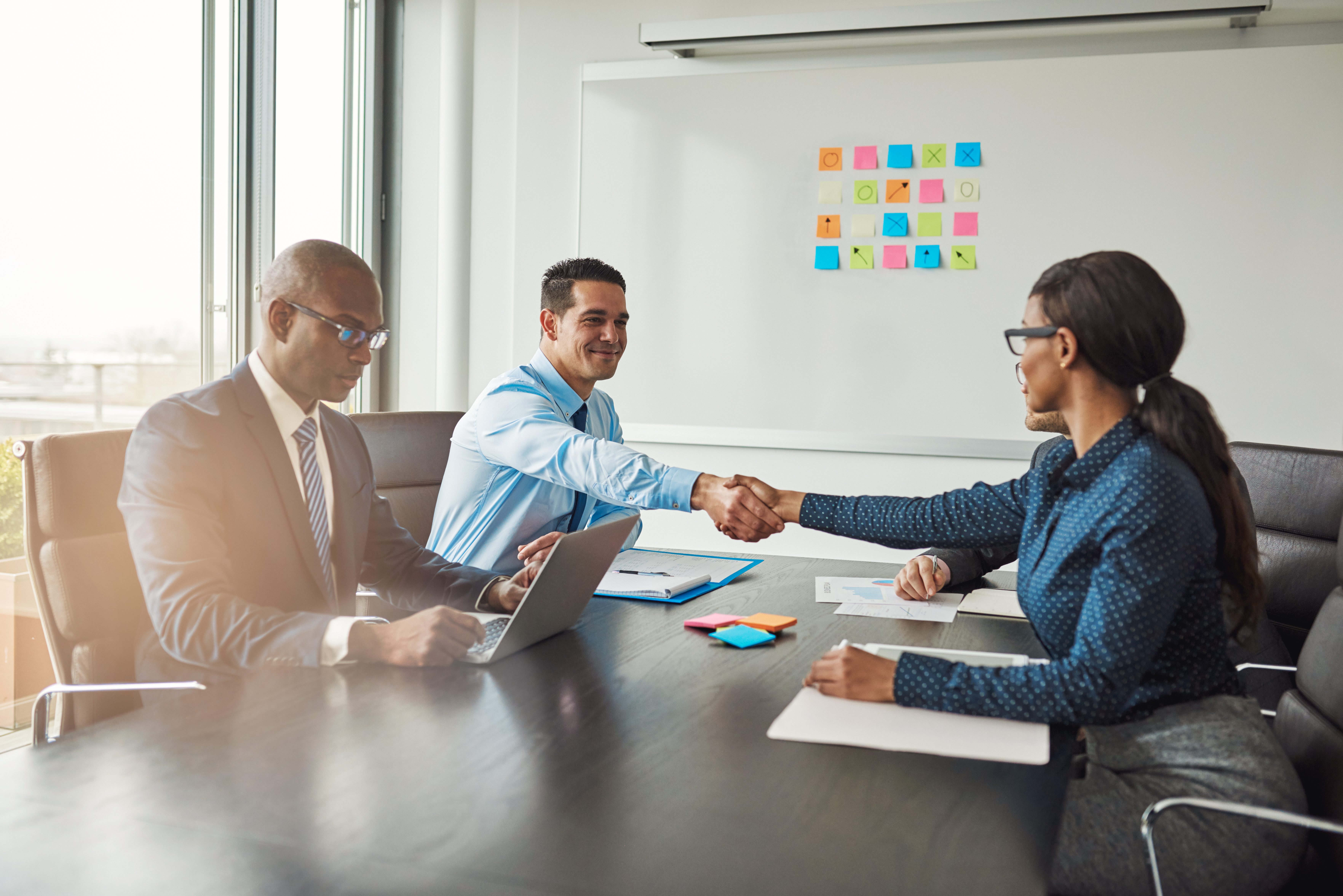 Healthcare Georgia Foundation is pleased to announce Carver State Bank as a recipient of the Foundation's recent Strategic Health Impact Investment funding in the amount of $100,000. Since 2019, the Foundation has worked to identify organizations that are addressing the social determinants of health in a wide variety of ways, and has actively pursued Program Related Investments (PRIs) targeted towards the "causes of the causes" with very encouraging results. With a strong commitment towards diversity, equity, and inclusion, Carver State Bank is an ideal partner for Healthcare Georgia Foundation's Strategic Health Impact Investment efforts.
Founded in 1927 in Savannah, Georgia, Carver State Bank is one of only 18 Black-owned banks in the United States. As a Treasury-certified Community Development Financial Institution (CDFI), Carver's mission to provide underserved communities with the building blocks to financial freedom is directly related to Healthcare Georgia's goal of addressing the social determinants of health disparities. Carver will use the funding provided by Healthcare Georgia's investment to make new loans for small businesses and affordable housing in our community.
President of Healthcare Georgia Foundation, Dr. Gary Nelson, commented on Carver State Bank's award, "The Foundation is thrilled for this partnership opportunity with Carver State Bank, and we have been greatly impressed over the years as we've observed their tireless efforts toward enriching the greater Savannah-Chatham community." Dr. Nelson continued, "We are looking forward to the fruits of this effort joined with Carver State Bank, and we are excited to see the impact that will be created."
"As a mission-driven financial institution, Carver is proud to work with Healthcare Georgia Foundation in their continued and innovative efforts to address inequalities in health outcomes." said Robert James, President of Carver State Bank. "Their investments have a tangible impact on small business and job growth in our community, and we look forward to this continued partnership."
With this recent award to Carver State Bank, Healthcare Georgia Foundation will exceed $1.1 million in Strategic Health Impact Investments geared towards addressing the Social Determinants of Health.
# # #
About Healthcare Georgia Foundation
Healthcare Georgia Foundation is a statewide, charitable organization with a vision of health equity in Georgia where all people attain their fullest potential for health and well-being. Through strategic grantmaking, our mission is to enable, improve, and advance the health and well-being of all Georgians. For more information, visit healthcaregeorgia.org. 
About Carver State Bank
Carver State Bank is a member of the National Bankers Association and Georgia Bankers Association. Carver is the only bank headquartered in Savannah that is certified by the United States Treasury Department as a Community Development Financial Institution (CDFI) and is currently one of only 18 African- American-owned commercial banks in the United States. Carver's mission is to provide our community with the building blocks to financial freedom. As the only bank in Savannah headquartered in one of the area's five low-income census tracts, the bank highlights the need to improve the lives of low-income individuals and residents of distressed communities.
For Healthcare Georgia Foundation
CONTACT: Rachael Dempsey
Email: [email protected]
Phone: 404.653.0990
For Carver State Bank
CONTACT: Rachelle Gregory
Email: [email protected]
Phone: 310.621.5349
https://gasocialimpact.com/wp-content/uploads/2021/06/two-business-colleagues-shaking-hands-PPAS5KL.jpg
4708
7054
Sydney Hulebak
https://gasocialimpact.com/wp-content/uploads/2018/09/gsic.png
Sydney Hulebak
2021-06-14 10:50:31
2021-06-14 10:50:31
Healthcare Georgia Foundation Announces Carver State Bank as Recipient of Strategic Health Impact Investment Funding