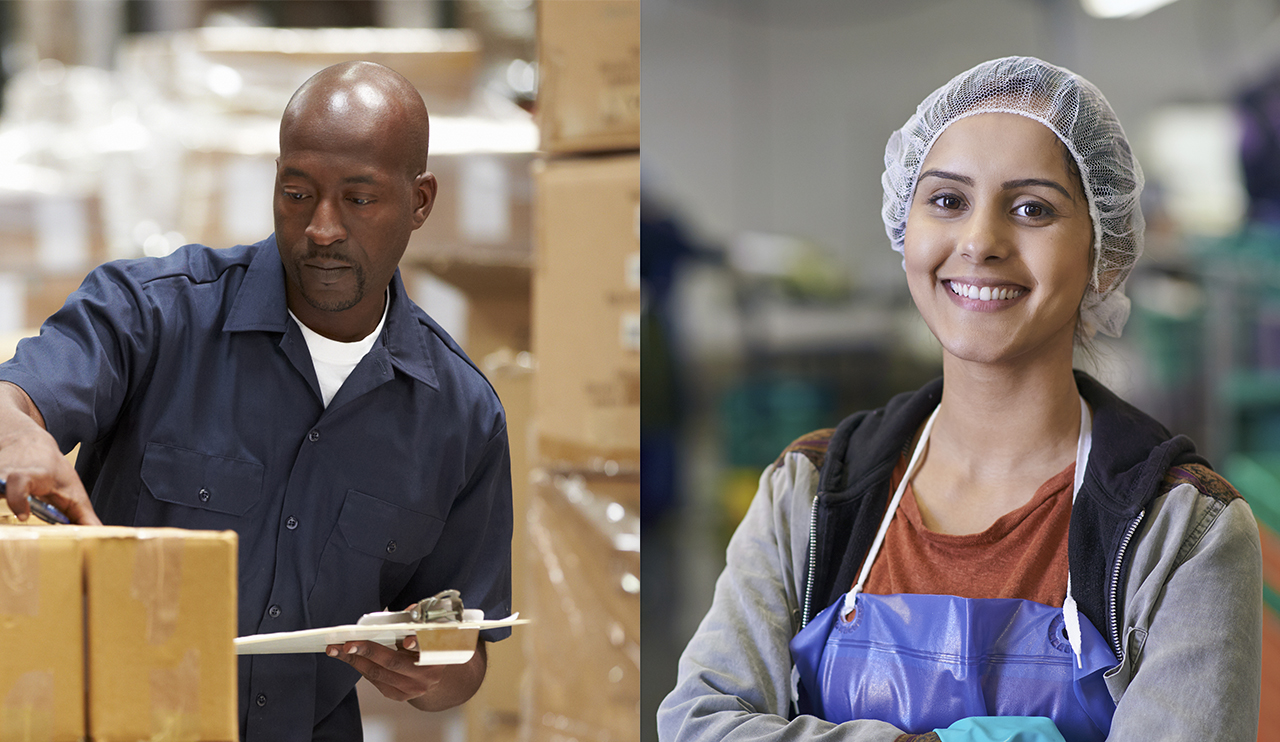 Profile Summary:
Entrepreneur Name: Greg Block, Founder and Chairman
Venture Name: First Step Staffing
Impact Focus Area(s): 

Homeless, Workforce Development, Disability Services

Business Stage (Ideation, Startup, Early, Later, Mature): Later
Year Venture Established: 2007
Business Type:

Nonprofit Social Enterprise

Headquarters:

Atlanta, GA
The Issue
Social entrepreneurship is about solving problems. Tell us about the challenge you are focused on addressing and why it is critical that we make progress.
First Step Staffing is a nonprofit staffing agency whose mission is to fight homelessness and poverty. Founded in 2007, First Step's focusing on securing sustainable income for individuals transitioning out of homelessness, including veterans, re-entering citizens, and others with significant barriers to employment. "There were a lot of work readiness programs…but there weren't really jobs at the end of them. So we decided to start First Step Staffing to create that pipeline," said Greg Block, who founded the nonprofit in 2007. What makes First Step different than traditional for-profit staffing agencies is that they give priority to those who may have some kind of "barriers for employment," said Dave Shaffer, CEO.
Your Journey
Entrepreneurship is a journey that requires connections and support from a wide array of stakeholders across the ecosystem to help successfully identify, start, and grow a social enterprise.
In January 2018, First Step Staffing announced its expansion into Philadelphia through its acquisition of the Philadelphia-based division of On Time Staffing—a for-profit staffing company founded 18 years ago specializing in warehouse, packaging, and manufacturing jobs—which will now become part of First Step's nonprofit operations. In the first 12 months of operation in Philadelphia, First Step expects to employ 500 homeless men and women and grow to serve more than 1,000 by year three.
The Philadelphia acquisition was funded by philanthropic dollars, including a significant grant from The Barra Foundation, support from the City of Philadelphia, investments by a consortium of socially-minded members of Investors' Circle, and a senior acquisition loan from four Community Development Financial Institutions ("CDFIs"), including Nonprofit Finance Fund ("NFF"), Reinvestment Fund, Local Initiatives Support Corporation (LISC), and Philadelphia Industrial Development Corporation.
The expansion into Philadelphia came two years after First Step completed its first successful acquisition of a for-profit staffing company in Atlanta. That acquisition helped the organization more than double the reach of its offering in home-town Atlanta, where First Step now places over 1,000 men and women per day into the workforce.
Interested in learning more about First Step Staffing, please visit:
https://gasocialimpact.com/wp-content/uploads/2018/11/image1.3.jpg
742
1280
Sydney Hulebak
https://gasocialimpact.com/wp-content/uploads/2018/09/gsic.png
Sydney Hulebak
2018-11-28 15:21:09
2018-12-07 13:36:26
Greg Block of First Step Staffing