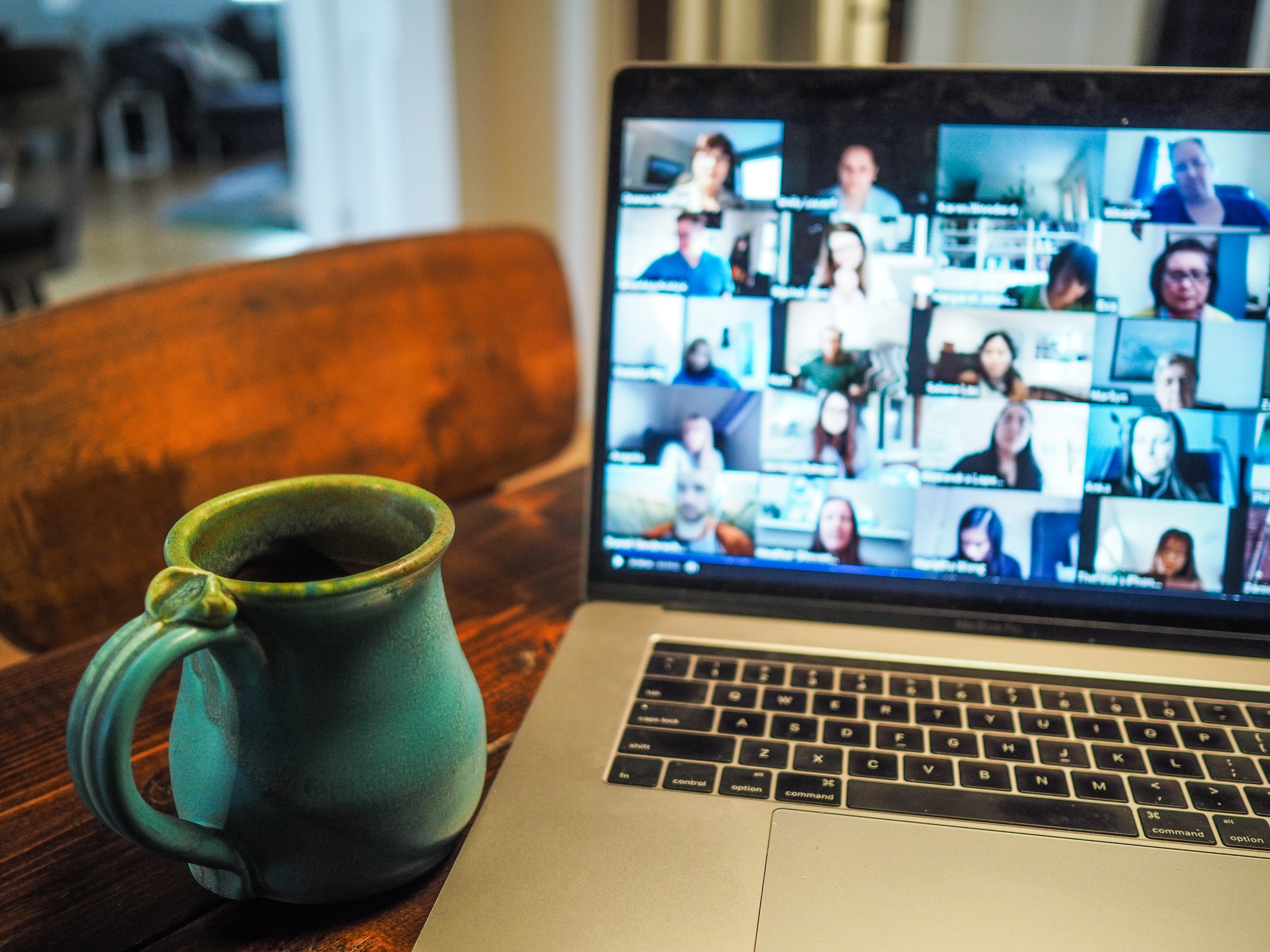 By: Rob Joy
The Turner MBA Impact Investing Network and Training (MIINT) is a hands on experiential lab designed to give students real world experience in impact investing. This is Georgia Tech's first year participating in the nationwide competition, sponsored by the Wharton School at University of Pennsylvania. 
My team, consisting of myself, Sarah Harris, Youngtak Lee, Maren Herby, and Steve Staebler, created our own investment thesis, sourced seed stage startups that fit our thesis, then presented our top choice to the MIINT Investment Committee for the chance of a $50K investment from MIINT as an add on to their current seed round. We won the Georgia Tech round and will be competing nationally against other top MBA programs in April! 
We selected Healthy Hip Hop as our choice to present to the Investment Committee. Healthy Hip Hop aims to improve the learning environment for kids ages 4 to 12 by focusing on culturally relevant content that promotes physical health, classroom engagement, and educational achievement. With child-friendly lyrics, real hip hop beats, and the ability for kids to create their own content, Healthy Hip Hop is a mix between Spotify and TikTok for kids.
Working with founder Roy Scott has been great. His vision and passion for the company is amazing, and the business model is set up for both financial and impact success as Healthy Hip Hop grows. 
This was the first time I have done diligence on a startup. What was most challenging was quantifying the impact Healthy Hip Hop has on children, in addition to typical diligence on early stage startups for financial success. The MIINT gave me helpful tools such as Logic Models and the Impact Management Project (IMP) to help make impact assumptions. Healthy Hip Hop has also done a study with a healthcare company on the benefits of movement using the app and will be doing a pilot in the fall on Social Emotional Learning benefits. The most exciting thing I learned interviewing teachers is that the impact Healthy Hip Hop creates is truly the value proposition and key differentiator against competitive offerings. 
It is really cool to have an idea that improves people's lives and only gets more impactful for all communities as the company scales. I really hope more companies and startups look for ways to make impact a core part of their business model. I look forward to Georgia Tech and the other great universities in Atlanta growing the social impact ecosystem by helping build the pipeline for future impact entrepreneurs and investors.
https://gasocialimpact.com/wp-content/uploads/2021/03/chris-montgomery-smgTvepind4-unsplash.jpg
3888
5184
Sydney Hulebak
https://gasocialimpact.com/wp-content/uploads/2018/09/gsic.png
Sydney Hulebak
2021-03-29 13:47:22
2021-03-29 13:47:22
Georgia Tech MBAs Compete in Turner MIINT Impact Investing Case Competition