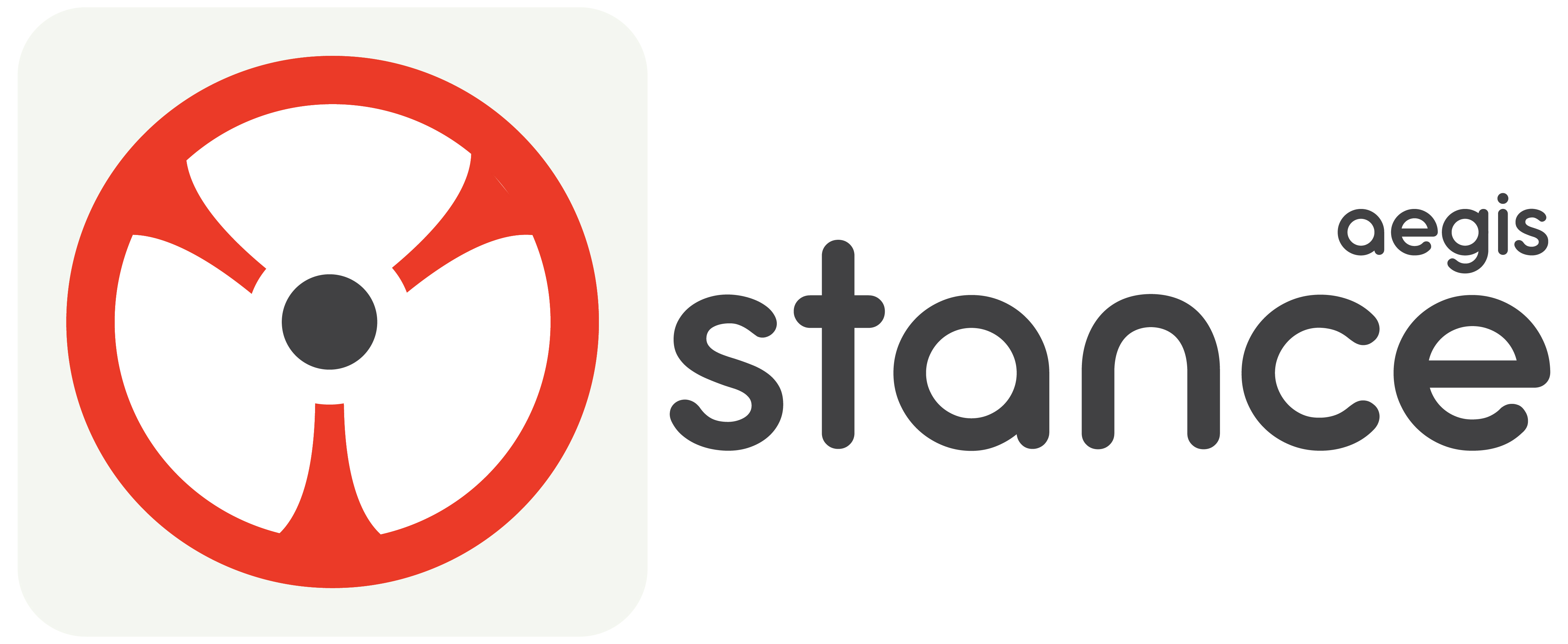 Entrepreneur Name: Reginald Maisonneuve
Venture Name: Aegis LLC
Impact Focus Area(s): Financial & Economic Transformation for the consumer, enterprise & government.
Core areas include:
Financial Health
Affordable Housing
Access to Capital: Consumer & micro & SMB
Under/Un-banked
Employee Financial Wellness
Business Stage: Startup
Year Venture Established: 2018
Business Type: LLC, a GA Corp., Haitian-American & US Veteran-owned.
The Issue
Social entrepreneurship is about solving problems. Tell us about the challenge you are focused on addressing and why it is critical that we make progress.
Increasing economic inequality and distress make clear that people across the globe lack the basic means to understand and navigate effectively through their economic landscapes. Enterprise and government are challenged by a lack of robust, high quality data and tools to drive deeper insights, stronger outcomes and higher performance. 
Our platform, Stance, was conceived and designed from inception to address this problem through innovation in visualization, economic modeling, and technology to serve people across the socio-economic, educational & cultural spectrum and enable responsible enterprise and government to serve them better and strengthen their own organizations through new service and business intelligence capabilities. Civil & democratic societies depend on addressing this problem to thrive.  That has never been clearer.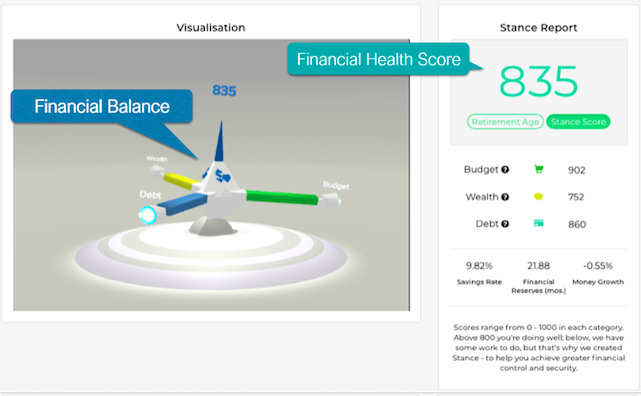 Your Journey
Entrepreneurship is a journey that requires connections and support from a wide array of stakeholders across the ecosystem to help successfully identify, start, and grow a social enterprise.
As a businessperson and entrepreneur, I remain an engineer at heart. I like solving complex problems, bringing structure to chaos, and working with diverse individuals and organizations to make a meaningful and lasting impact. It's been a theme in my career to be brought in to solve complex problems – sometime in extreme situations (like a coup d'état).  I've shown success in doing so.
I believe that if you're creative, pragmatic and engaging enough, complex problems and challenges can be overcome. Being from Haiti, living and working in developed and developing countries, I want to demonstrate that businesses that help individuals and communities thrive, can also thrive. Achieving this would be deeply rewarding. It is core to Aegis' genesis.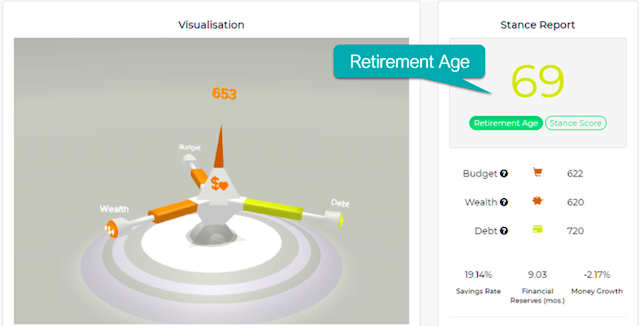 Why Georgia's Social Impact Ecosystem Matters
Being an entrepreneur is hard and it's even more challenging when you are a social entrepreneur as your business model and / or structure doesn't follow the same path as traditional start-ups.
The challenge we have is in creating a new product category. Most products attack a symptom or one area impacting financial health, often times at the expense of another. We avoid this problem by clearly defining and quantifying the principal objective: advancing the financial health (i.e., the economic viability & strength of a consumer, household or community) and giving people and serving organizations the means to put it effectively to use. This approach allows us to tackle problems of increasing urgency in our society and of strategic importance to enterprise and government … using the same platform.
We have found that much of the ecosystem is focused on one element of the puzzle. Our platform, Stance, serves as an integrating fabric. Stance, coupled to our expertise in enterprise transformation, enables innovation in services, new levels of service and operating performance, while giving consumers new means to get and stay ahead. We are seeking and need partners and investors to fulfill our mission.
Interested in learning more, please visit:
https://gasocialimpact.com/wp-content/uploads/2020/12/Aegis-llc_Final-01.jpg
1880
4574
Sydney Hulebak
https://gasocialimpact.com/wp-content/uploads/2018/09/gsic.png
Sydney Hulebak
2020-12-07 10:09:11
2020-12-07 10:09:11
Aegis: Starting a Financial and Economic Transformation