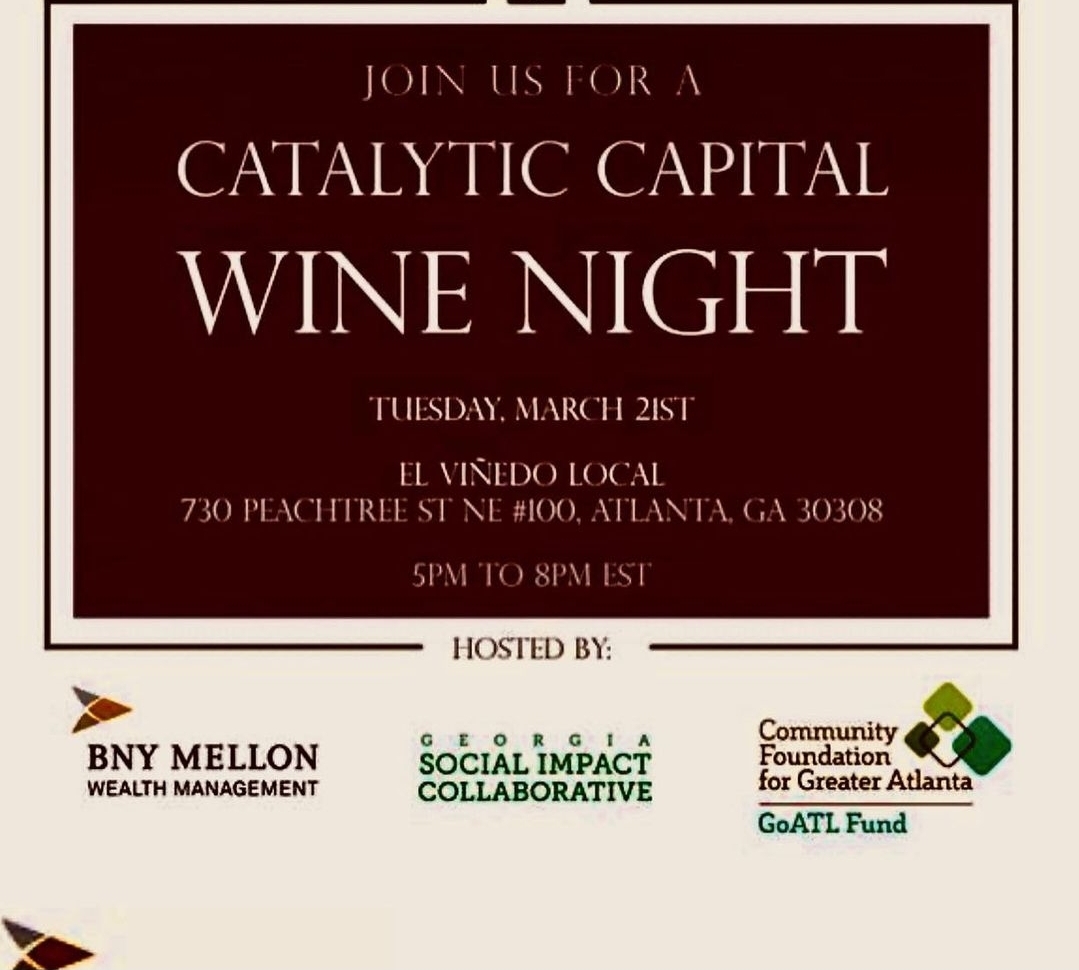 The Georgia Social Impact Collaborative (GSIC) partnered with the GoATL Fund to host a Catalytic Capital Wine Night sponsored by BNY Mellon at El Vinedo Local, a minority-owned restaurant in Atlanta, Georgia. The event brought together impact investors, philanthropic foundations, and family offices to celebrate the growth of the social impact investing ecosystem in Georgia and explore new opportunities for collaboration.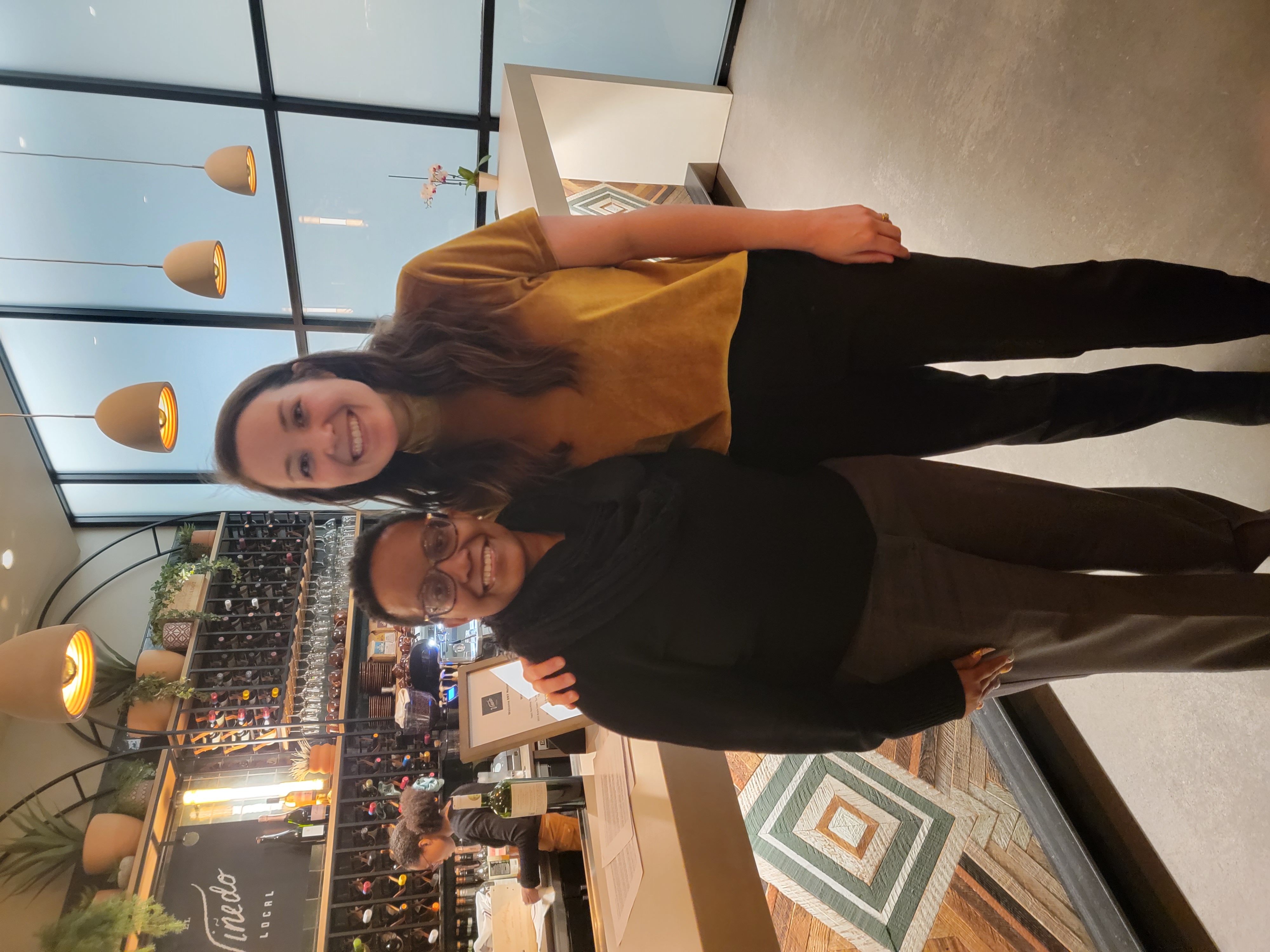 By: Lavonya Jones, Director
The Catalytic Capital Wine Night showcased the power of partnership and collaboration in driving social change. The event offered attendees an opportunity to learn more about the work being done by GSIC, GoATL Fund, and BNY Mellon, and to explore ways to get involved. From impact investing discussions to sharing best practices, the night was filled with purposeful networking and idea exchange.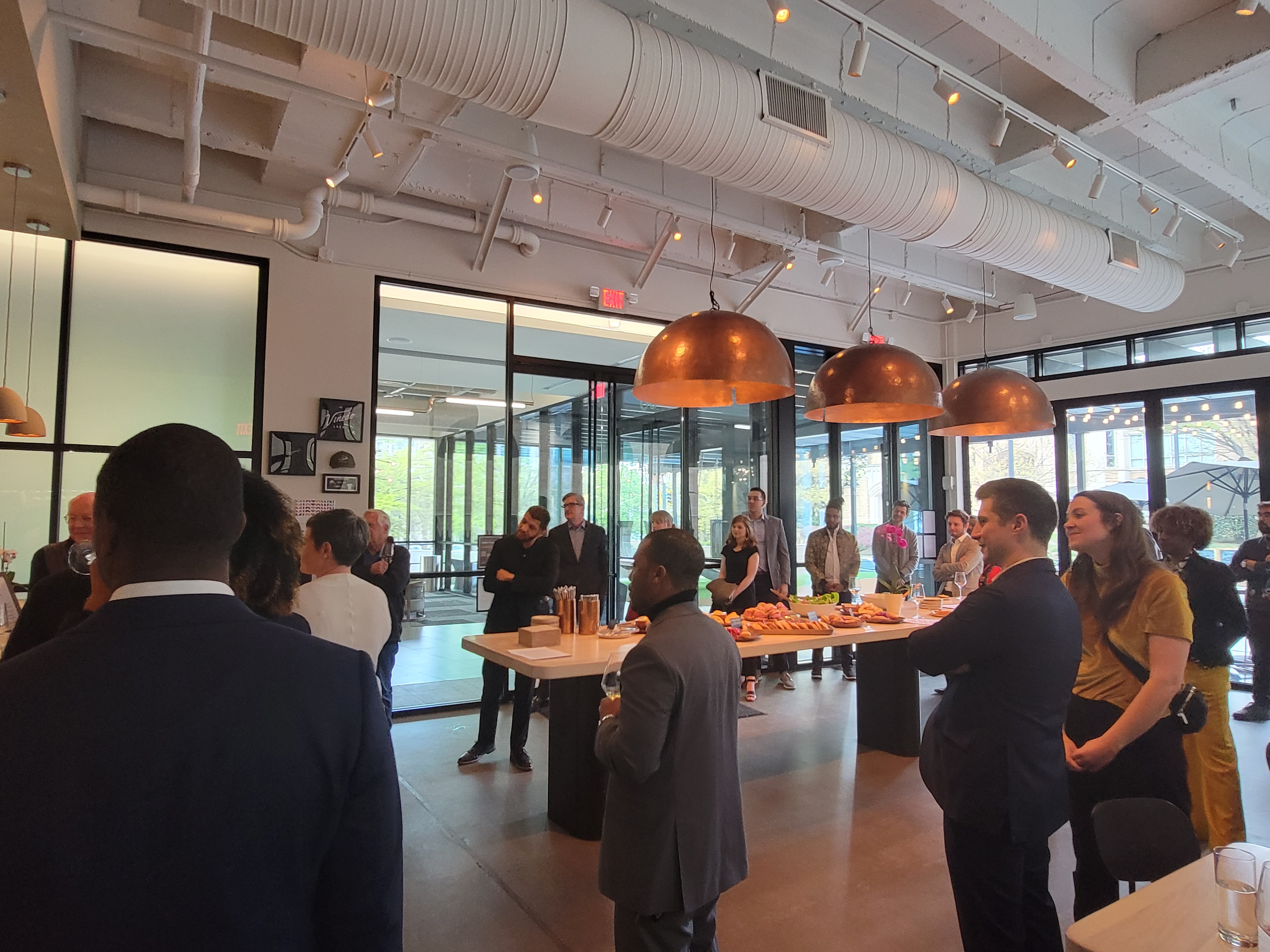 El Vinedo Local, renowned for its South American food and wine, provided the perfect setting for this networking event. The restaurant's inviting atmosphere and flavorful cuisine served as a backdrop for meaningful conversations and connections among attendees. Attendees included Invest Atlanta, B Local Georgia, Village Micro Fund, Valor Ventures, Accion Opportunity Fund, Center for Civic Innovation, Habitat for Humanity, Mission Hope, Bank of America, Low Income Investment Fund, the Georgia Power Foundation, Yack Shack, and Helping Empower Youth, among others.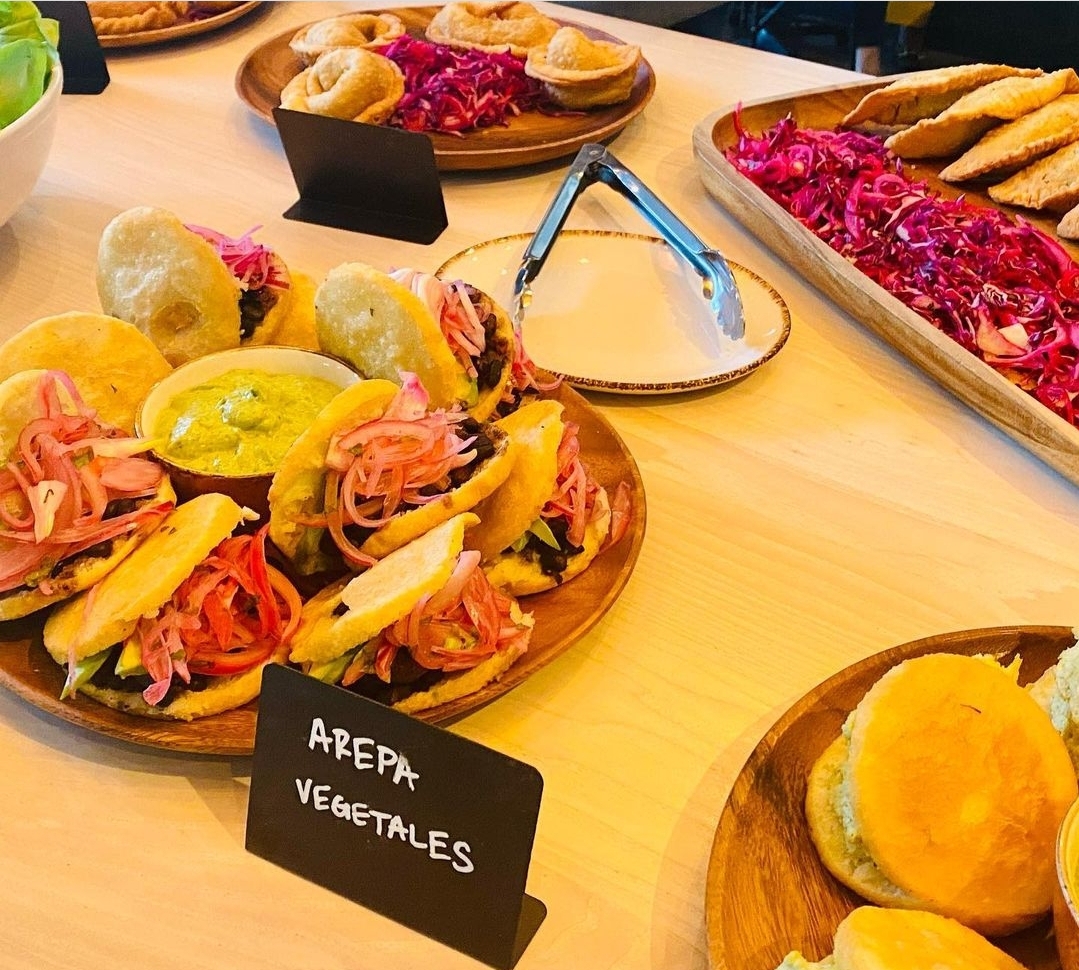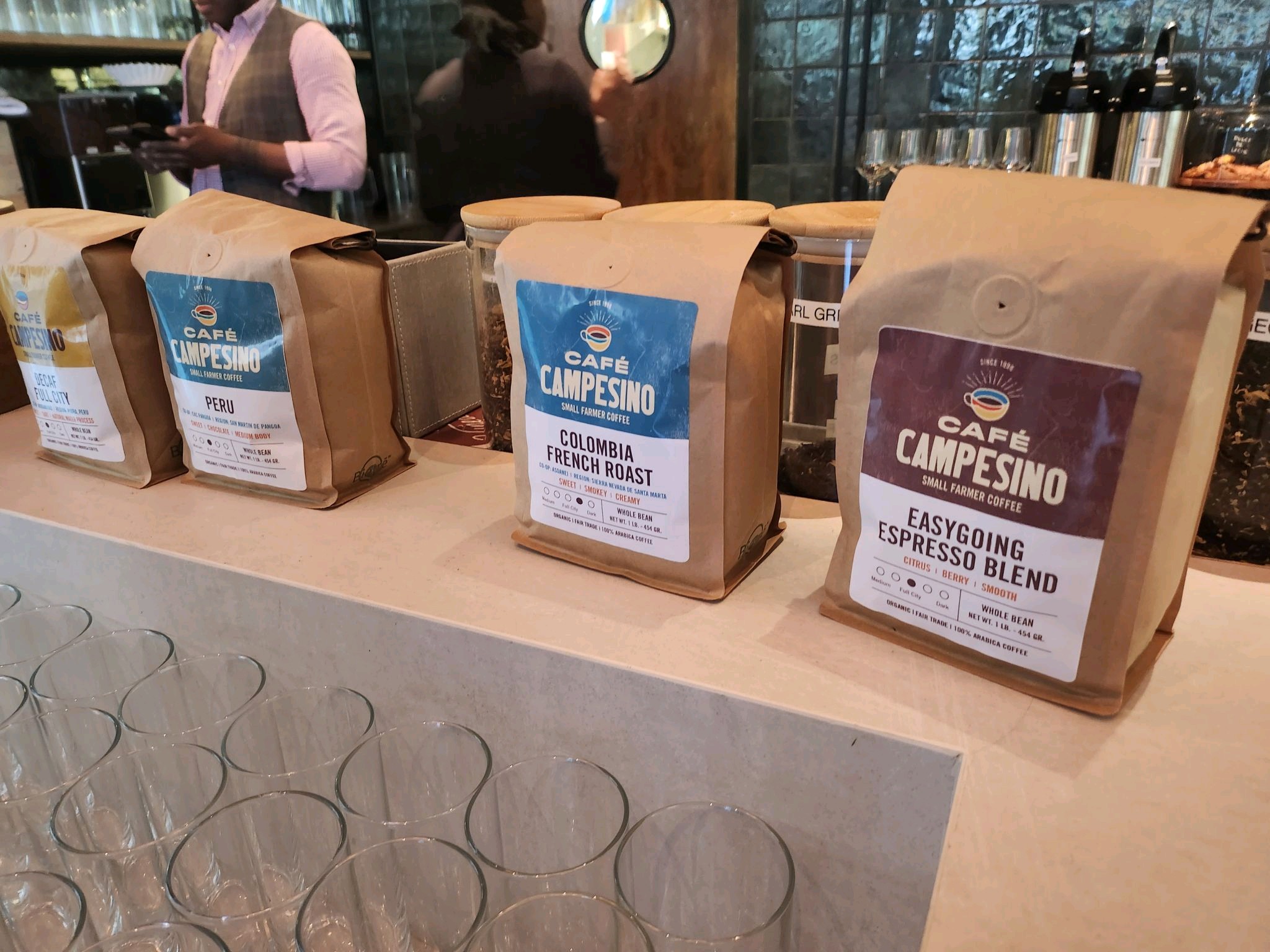 GSIC, formed by a group of community leaders, is dedicated to fostering a diverse, connected statewide ecosystem of stakeholders engaged in aligning capital with social outcomes. By bringing together leaders from various sectors, GSIC envisions an energetic and dynamic network of resources that uplifts Georgia's social impact ecosystem.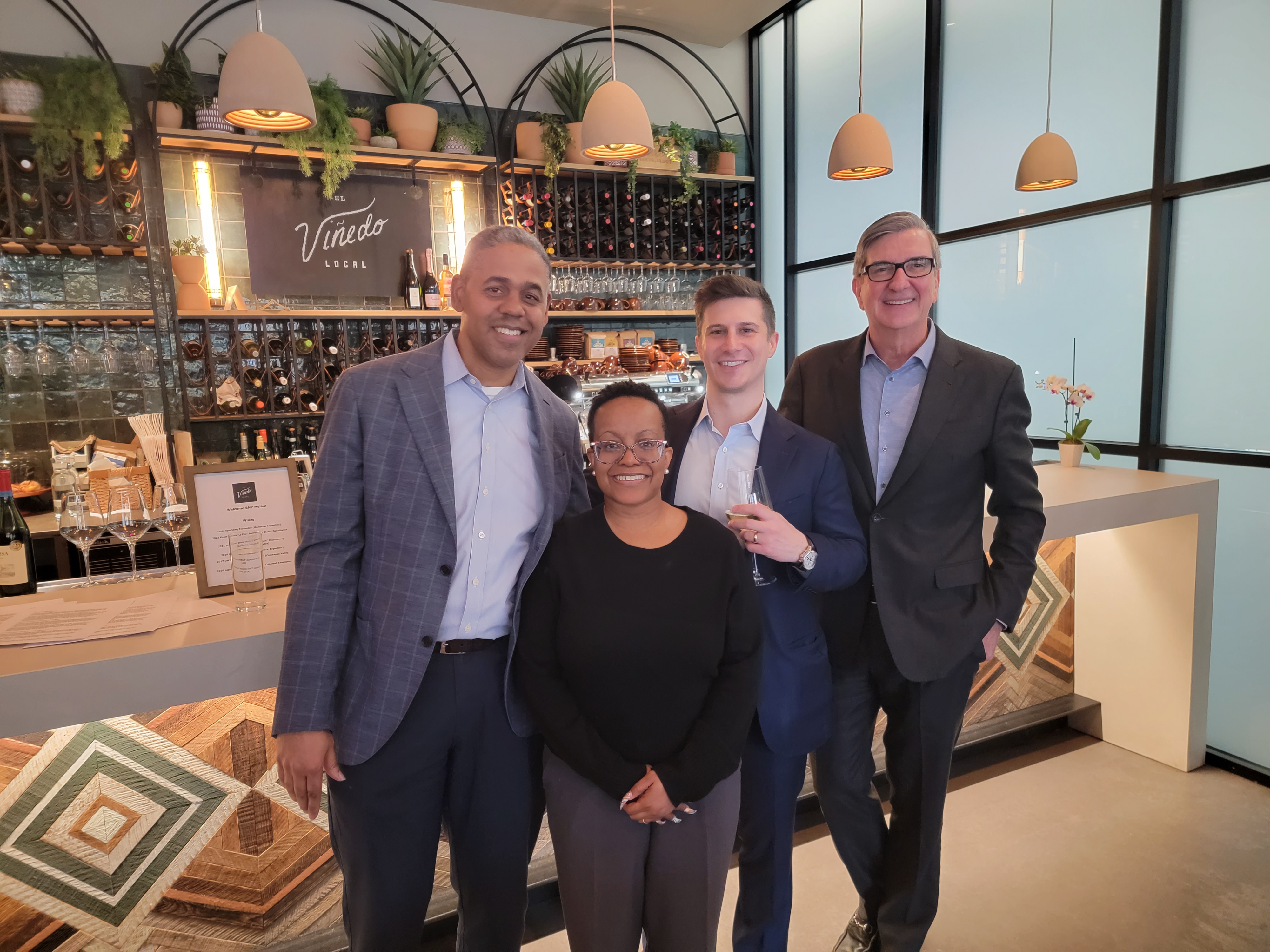 The GoATL Fund, Georgia's first diversified impact debt fund, aims to achieve both social and financial returns. GoATL Evolution, expanded in 2022, now comprises three funds focused on specific needs within metro Atlanta: affordable housing, economic inclusion, and community capacity. Through cost-effective loan capital, the fund addresses the region's most pressing needs, such as safe housing, new schools, and equitable access to living-wage careers.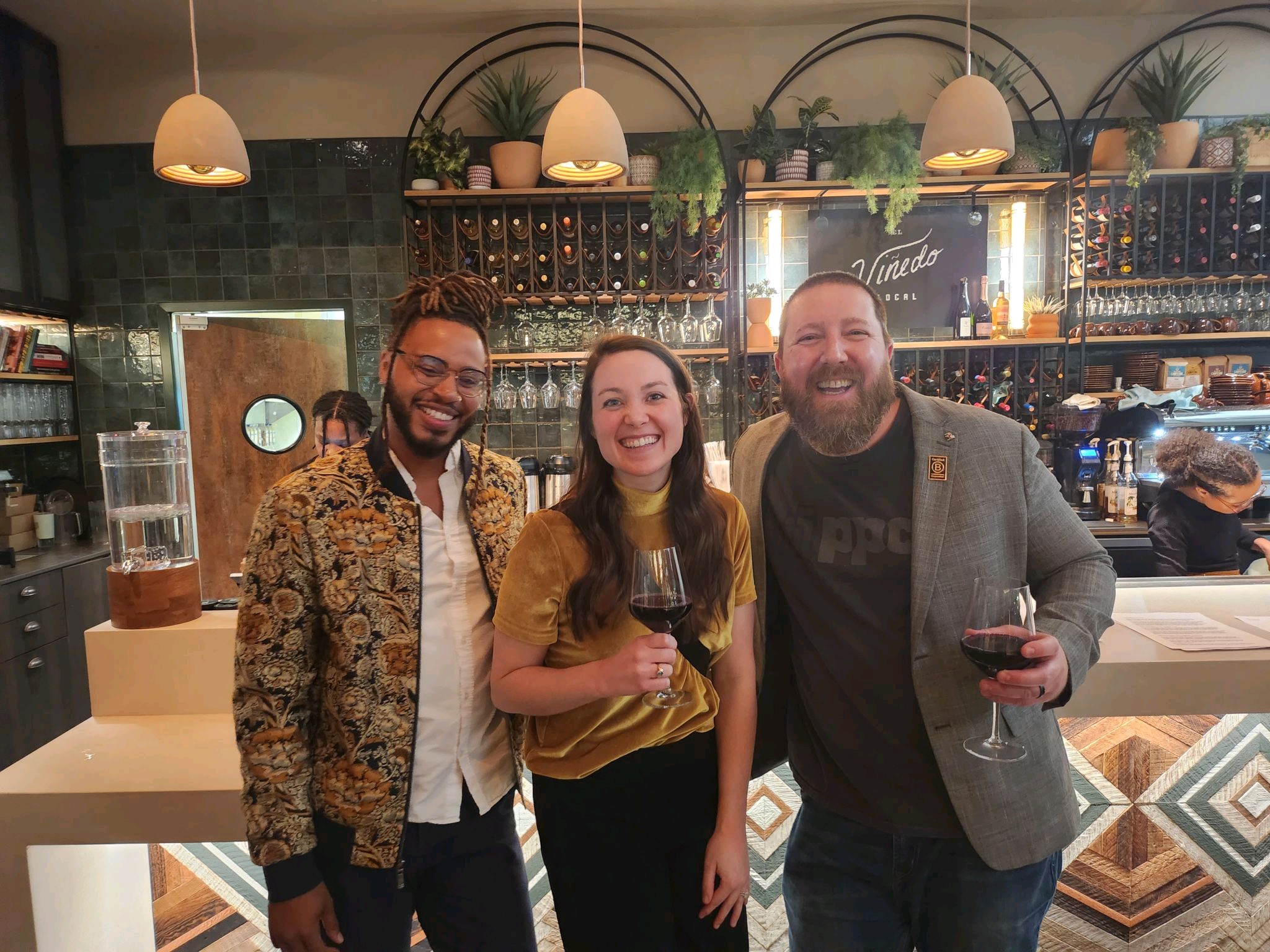 BNY Mellon, the event sponsor, has long demonstrated a strong commitment to community impact. As a leading global bank, BNY Mellon is dedicated to improving the quality of life in the communities it serves through philanthropy, employee volunteerism, and innovative financing solutions. Their sponsorship of the Catalytic Capital Wine Night is yet another example of their dedication to supporting initiatives that drive positive change and create lasting impact.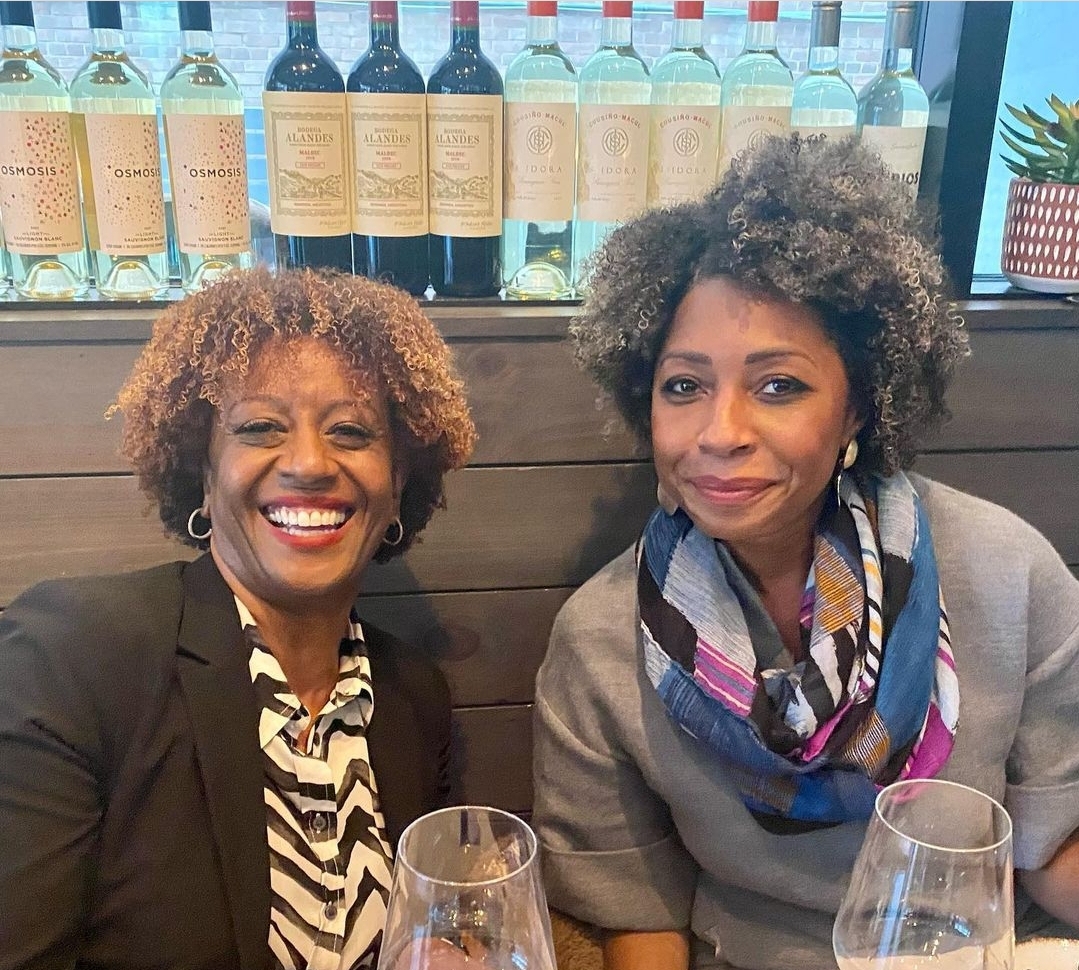 As the evening concluded, it was clear that the connections formed at the Catalytic Capital Wine Night would serve as a catalyst for future collaborations and growth within Georgia's impact investing ecosystem. The event not only strengthened existing relationships but also forged new ones, paving the way for increased social impact across the state.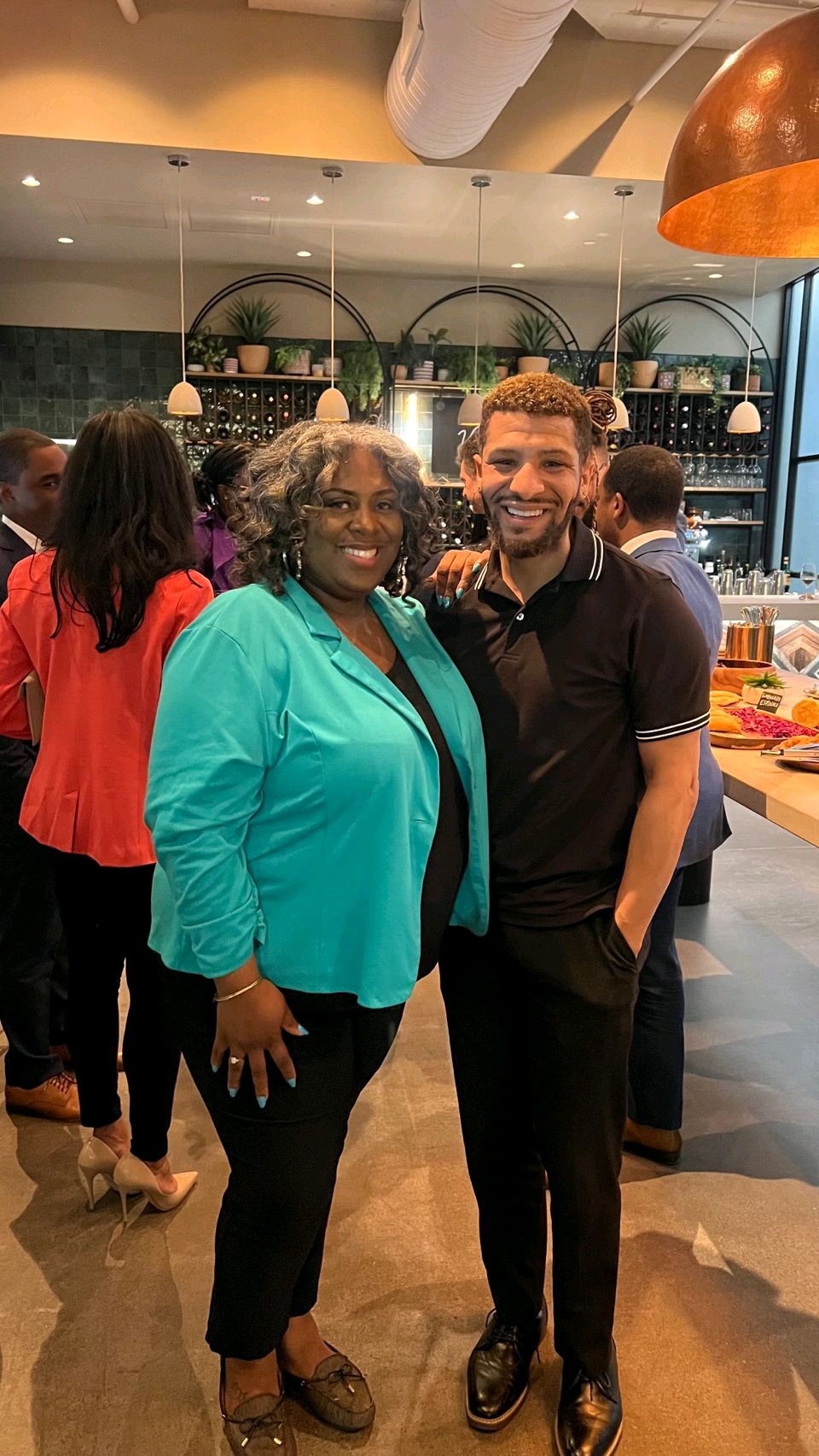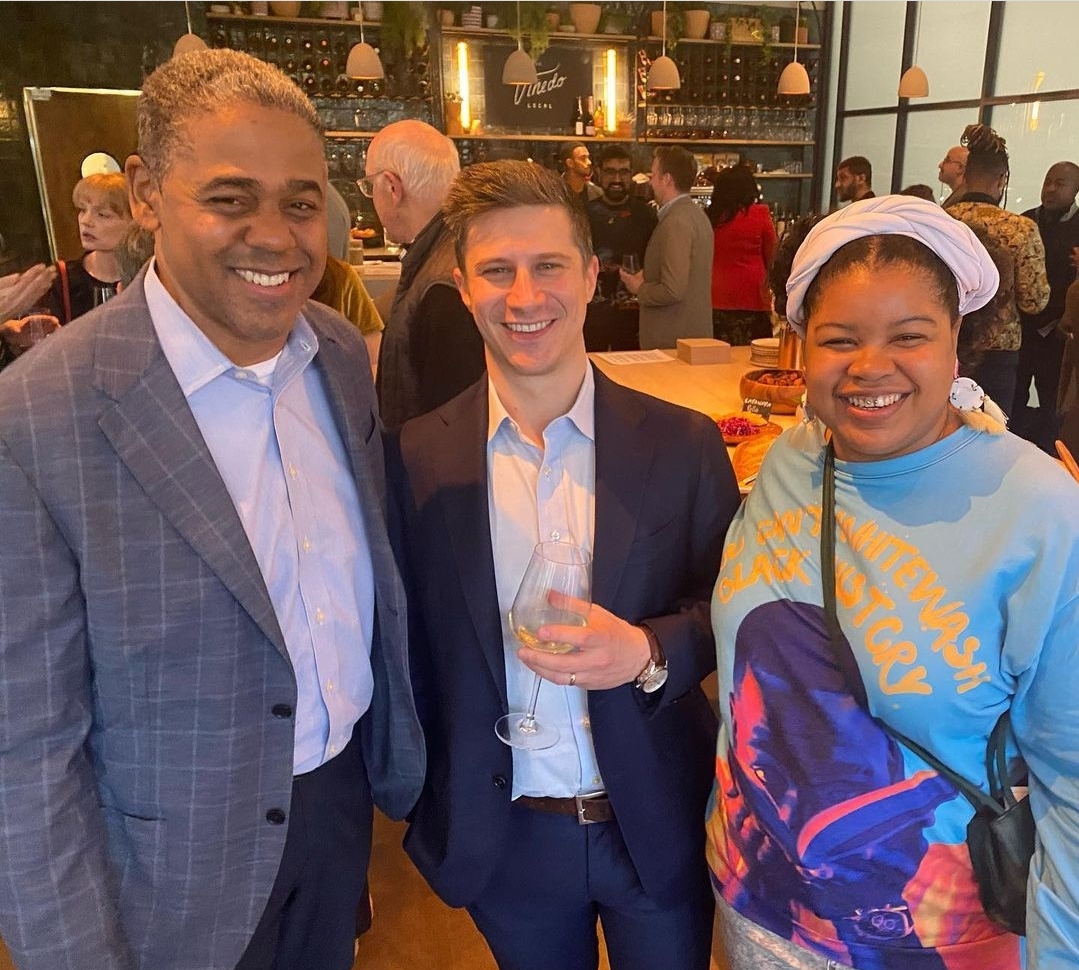 We extend our gratitude to BNY Mellon for sponsoring the event and to El Vinedo Local for providing a beautiful venue and exceptional South American food and wine. We look forward to hosting more events like this in the future, as we continue to build a robust network of impact investors and stakeholders committed to creating positive change in Georgia.
https://gasocialimpact.com/wp-content/uploads/2023/03/Screenshot_20230323_105843_Instagram.jpg
970
1079
Sydney Hulebak
https://gasocialimpact.com/wp-content/uploads/2018/09/gsic.png
Sydney Hulebak
2023-03-28 21:44:51
2023-03-28 21:44:51
A Night of Catalytic Connections: GSIC and GoATL Fund Host Impact Investing Wine Tasting Event